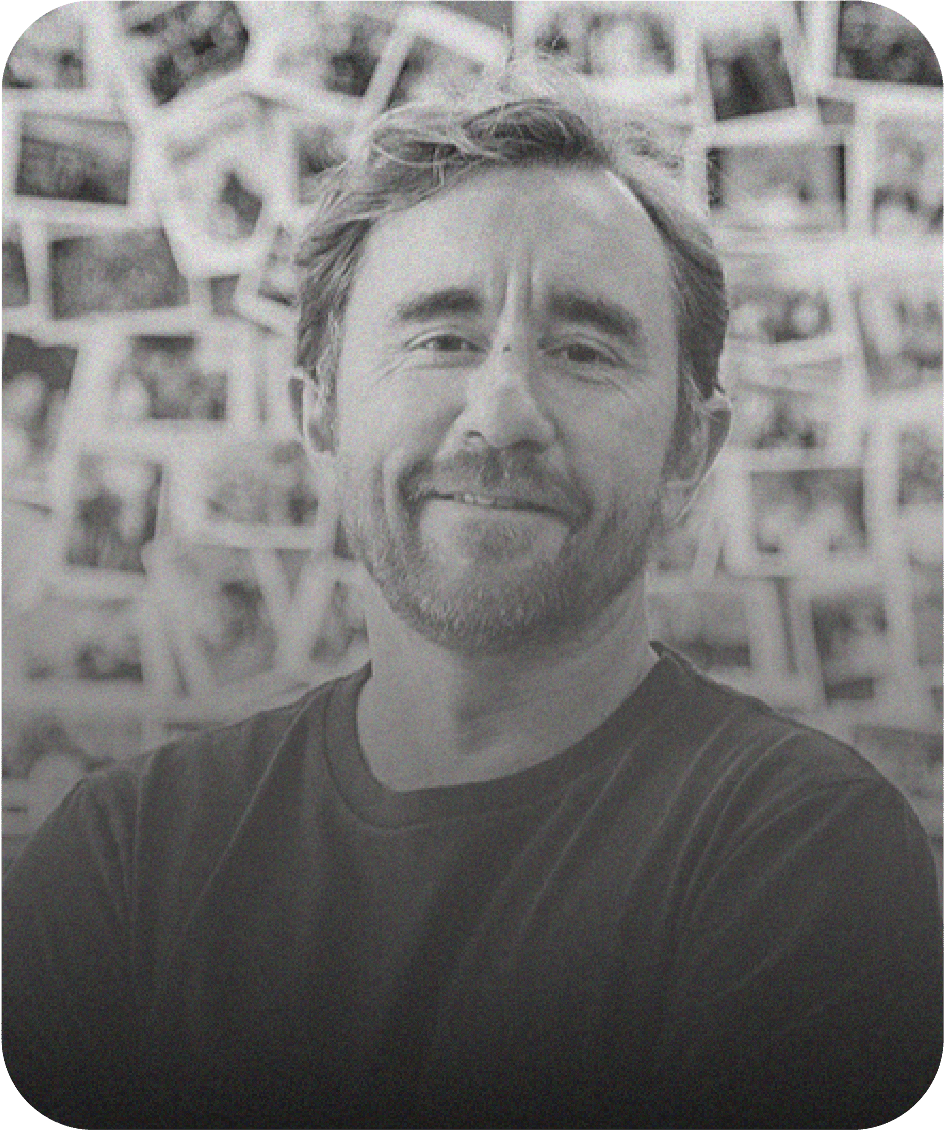 Sacha Michaud
Co-Founder + Head of Public Affairs, Glovo
Sacha Michaud is the co-founder and Vice-President of Public Affairs at Glovo, one of the world's fastest-growing on-demand delivery players.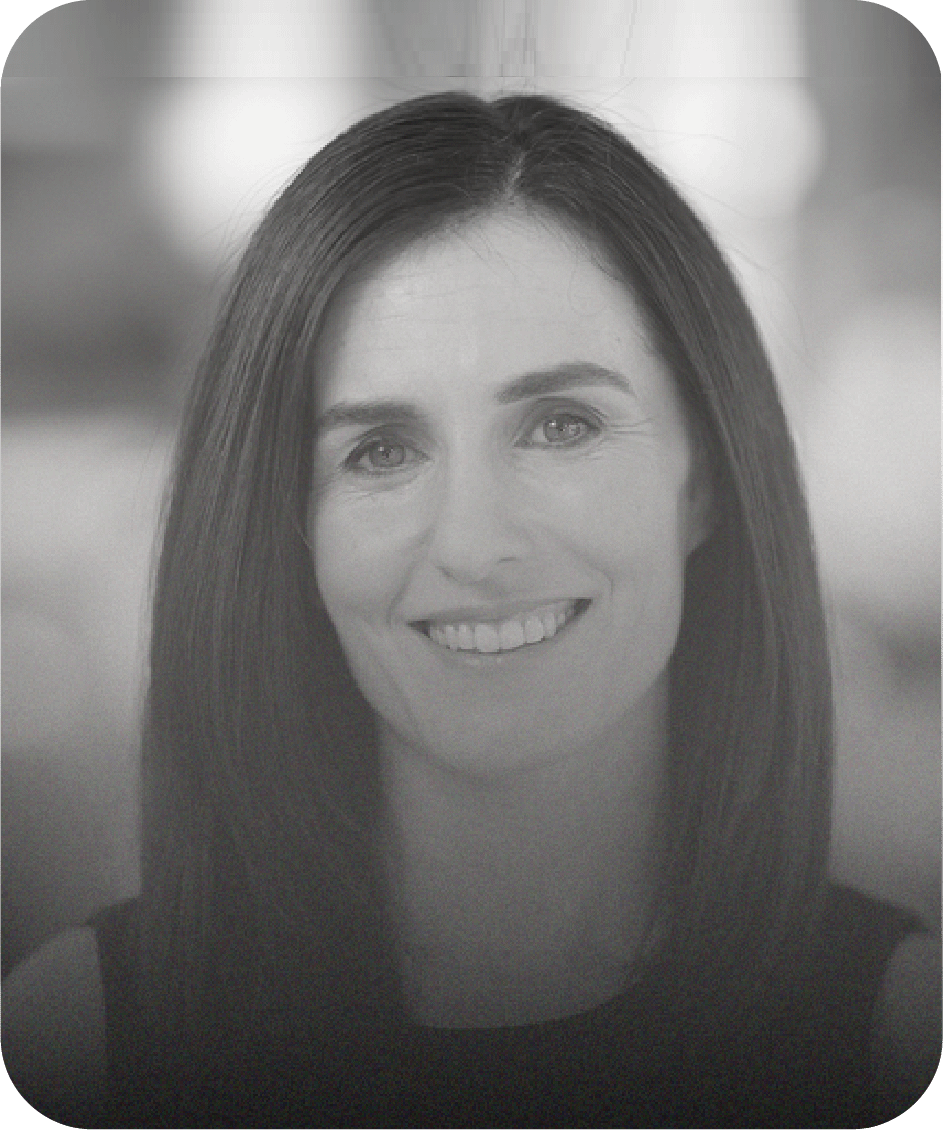 Geraldine MacCarthy
Chief Revenue Officer,
Personio
At Personio, Geraldine MacCarthy is tasked with driving the tech company's European expansion. She brings almost twenty years of sales and technology experience in executive roles at category leading companies like Dropbox and Google.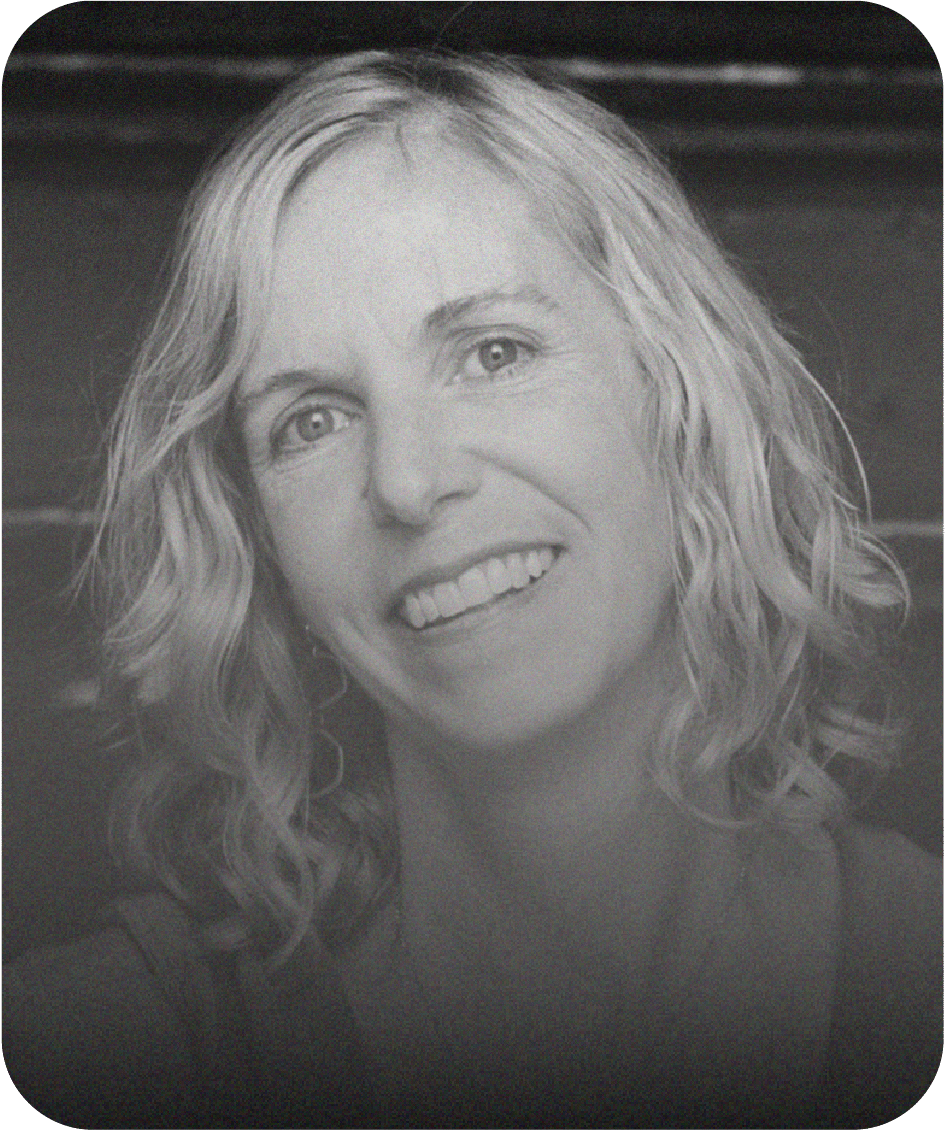 Bridget Perry
CMO,
Contentful
Bridget Perry spent the past 20 years leading marketing at established and early-stage technology companies. She led Adobe's commercial marketing through its transition to SaaS and launch of a digital experience platform.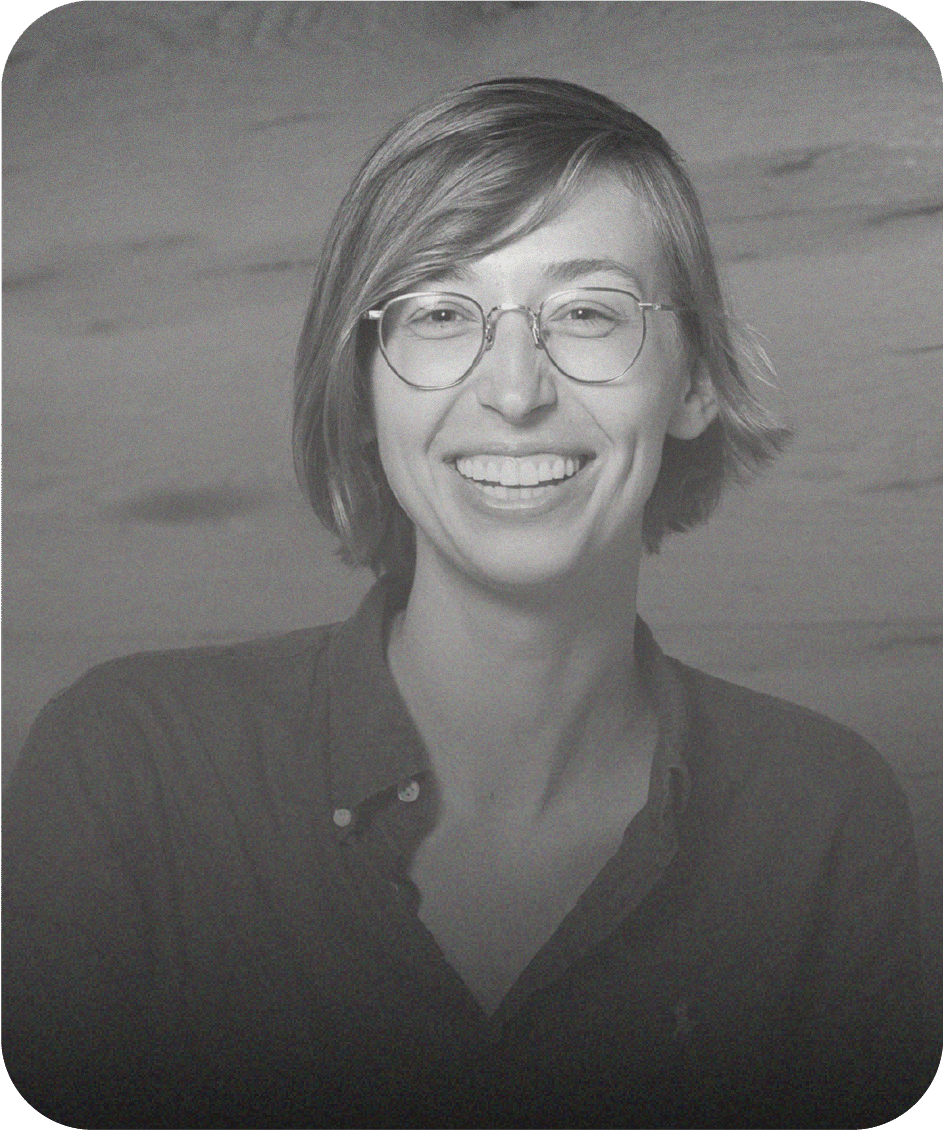 Ira Krachanovskaya
Sr. Marketing Partner,
Launchpad
Results driven, growth focused marketing leader with 7 years of experience across B2C, B2B and D2C sectors at start-up and scale-up levels. Having worked as Head of Growth Marketing at Badoo/Bumble, Ira currently leads marketing for Launchpad and it's portfolio of 5 technology-focused start-ups.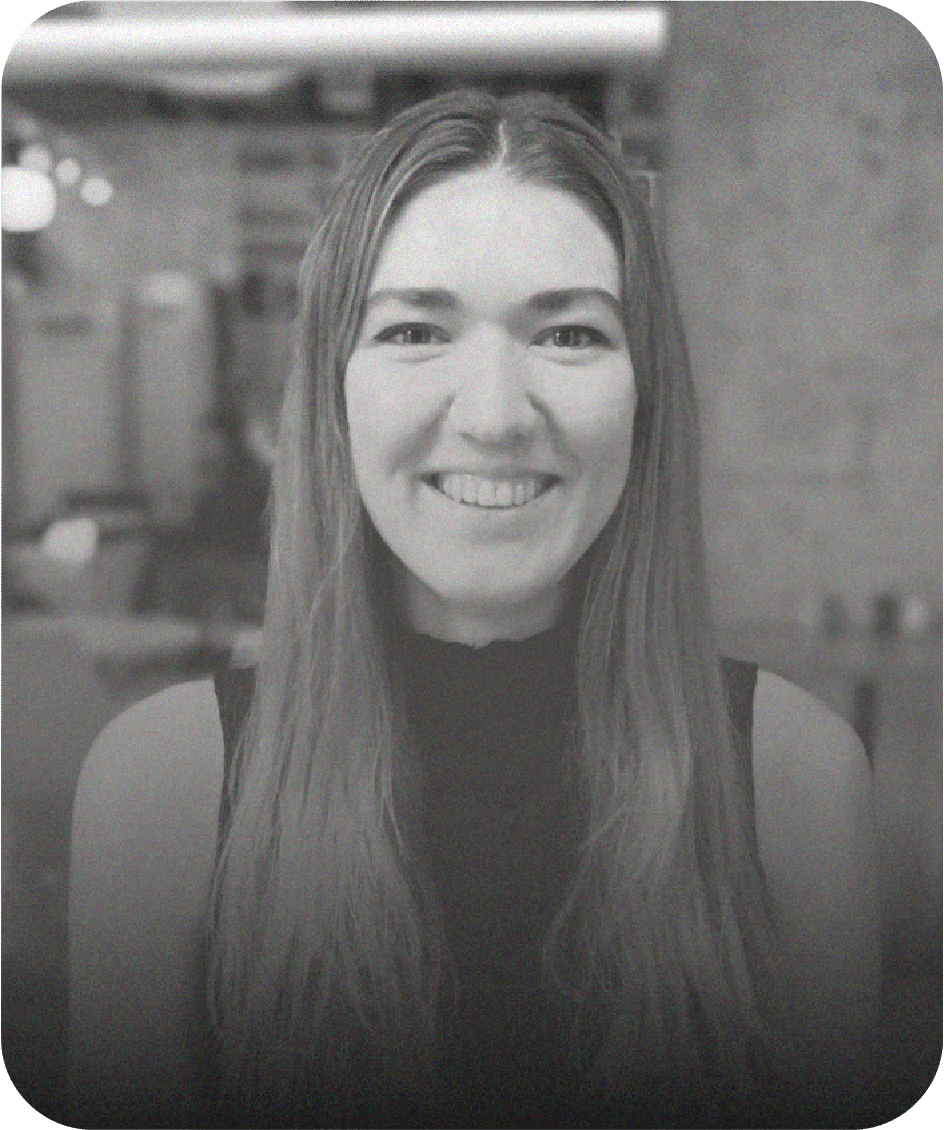 Kate Afanasyeva
Growth Marketing,
Google
Kate leads Growth Marketing for EMEA Google Store. She volunteers as Google for Startups Accelerator Mentor and Femtech Lab Marketing Advisor to mentor startups on go-to-market and marketing strategy.
More speakers coming soon
Our Partners
Startup Grind 2021 Europe Conference is proudly supported by:
Want to partner with us?