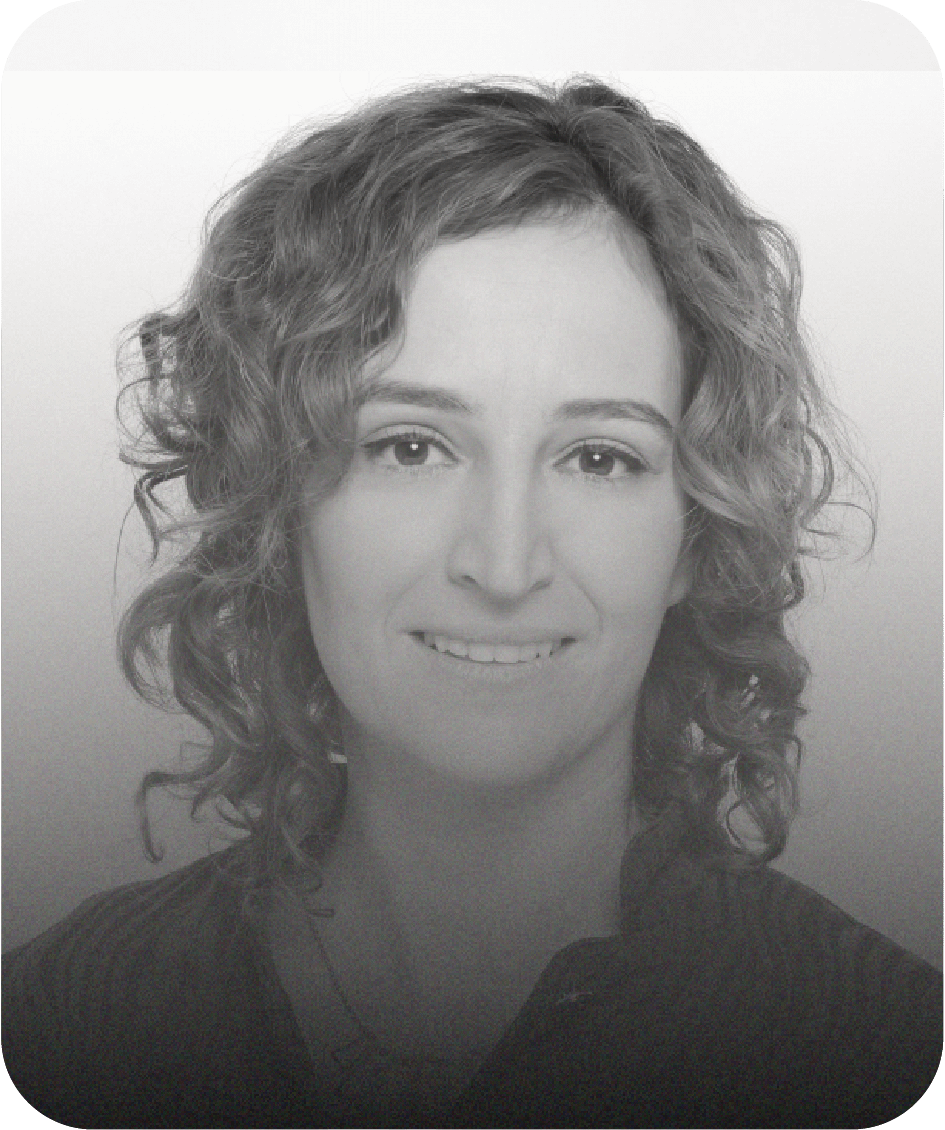 Eynat Guez
Co-founder + CEO,
Papaya Global
Eynat has over 20 year of experience in Global workforce management, and she is one of the leading experts in HR and payroll Management in the industry. She holds a BA from The Open University in Israel in Business administration and international affairs.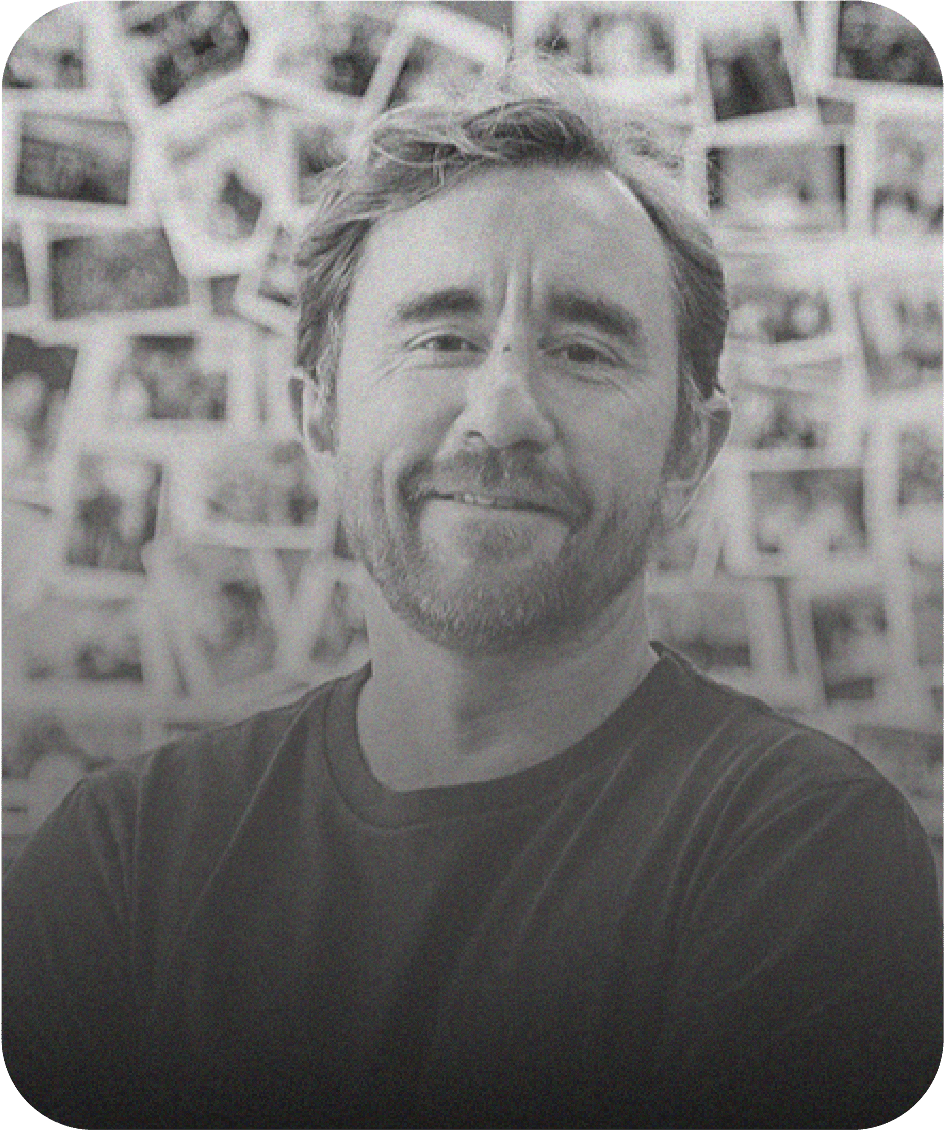 Sacha Michaud
Co-Founder + Head of Public Affairs, Glovo
Sacha Michaud is the co-founder and Vice-President of Public Affairs at Glovo, one of the world's fastest-growing on-demand delivery players.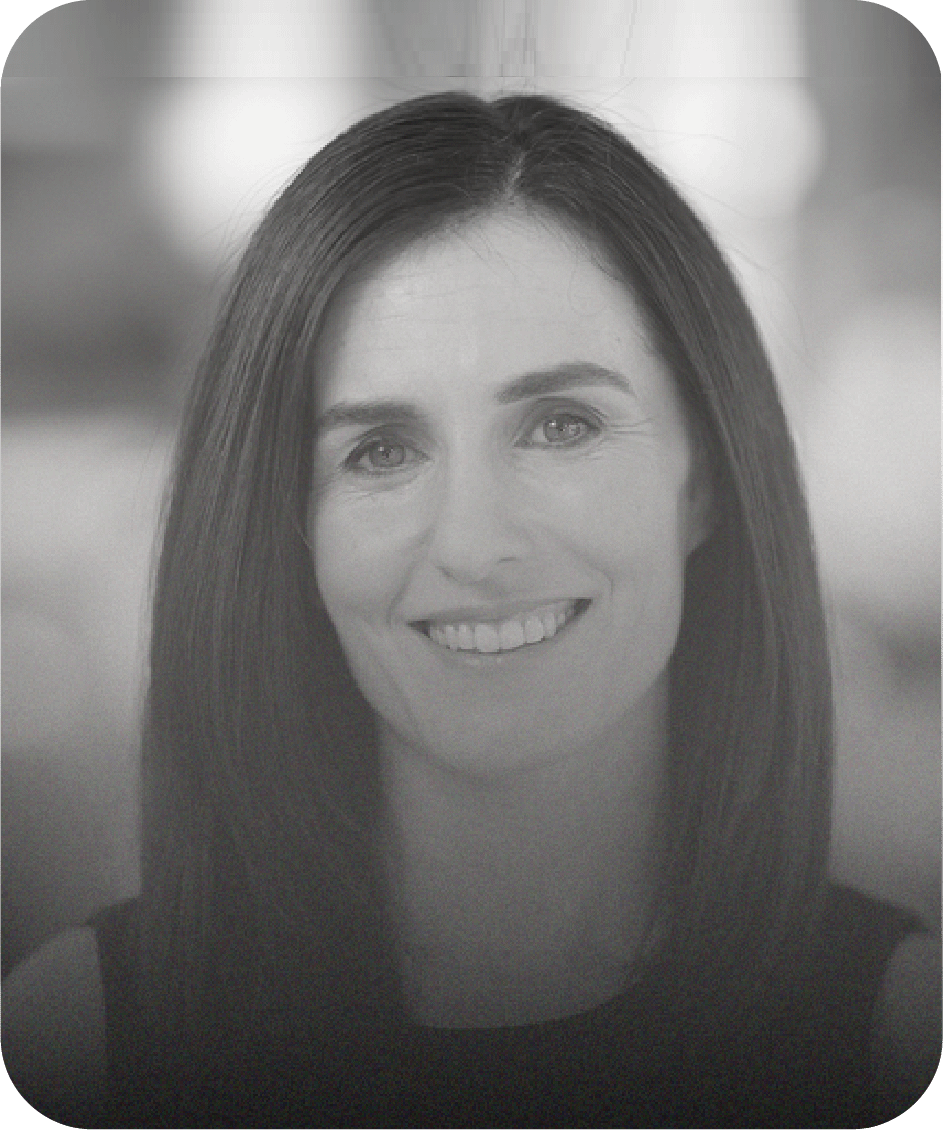 Geraldine MacCarthy
Chief Revenue Officer,
Personio
At Personio, Geraldine MacCarthy is tasked with driving the tech company's European expansion. She brings almost twenty years of sales and technology experience in executive roles at category leading companies like Dropbox and Google.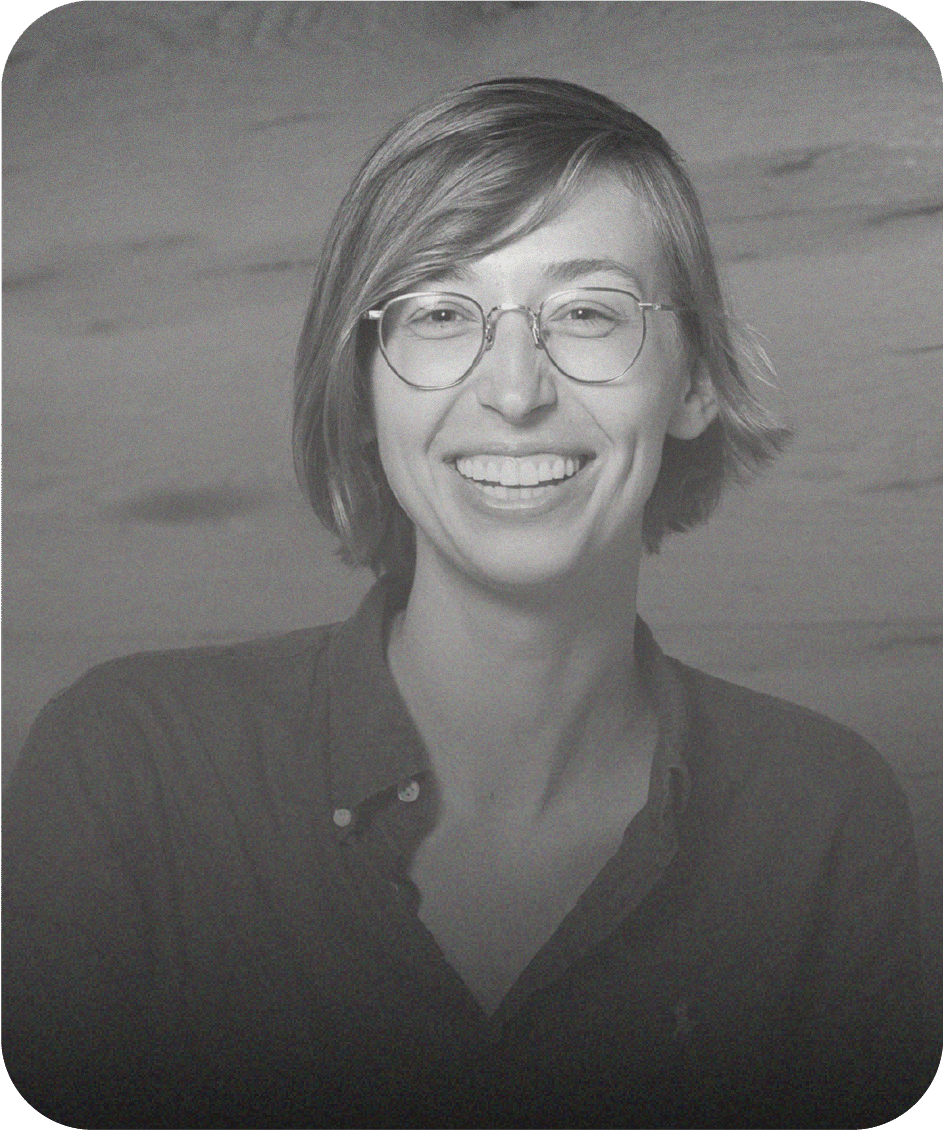 Ira Krachanovskaya
Sr. Marketing Partner,
Launchpad
Results driven, growth focused marketing leader with 7 years of experience across B2C, B2B and D2C sectors at start-up and scale-up levels. Having worked as Head of Growth Marketing at Badoo/Bumble, Ira currently leads marketing for Launchpad and it's portfolio of 5 technology-focused start-ups.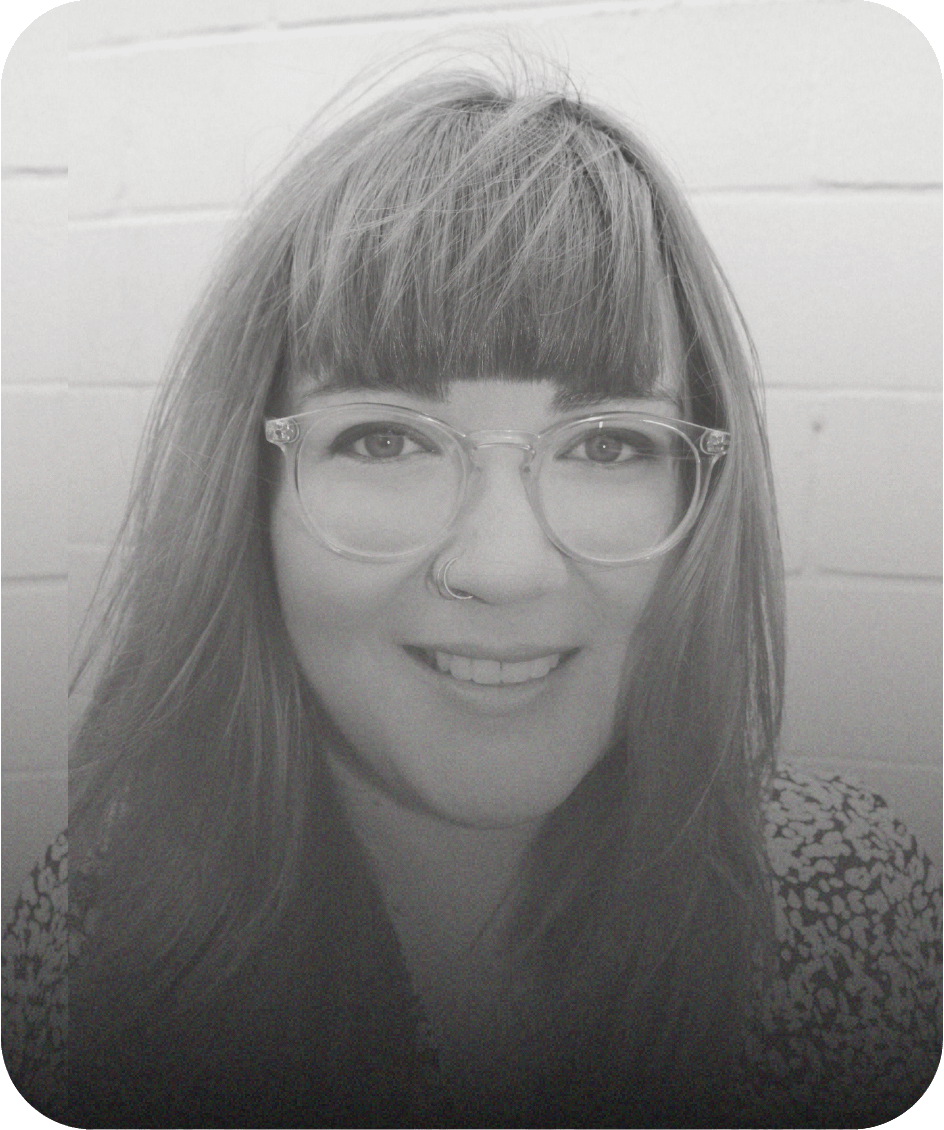 Katie Carroll
Head of News, UK and North America at LinkedIn News
Katie Carroll is LinkedIn's Head of News, UK and North America. She and her team work to foster timely discussions on the platform, through a range of media and news products. Before landing in London, she worked for several tech startups in San Francisco, Calif., including news-reading app Pulse, acquired by LinkedIn in 2013, and Apple award-winning photography app Hipstamatic.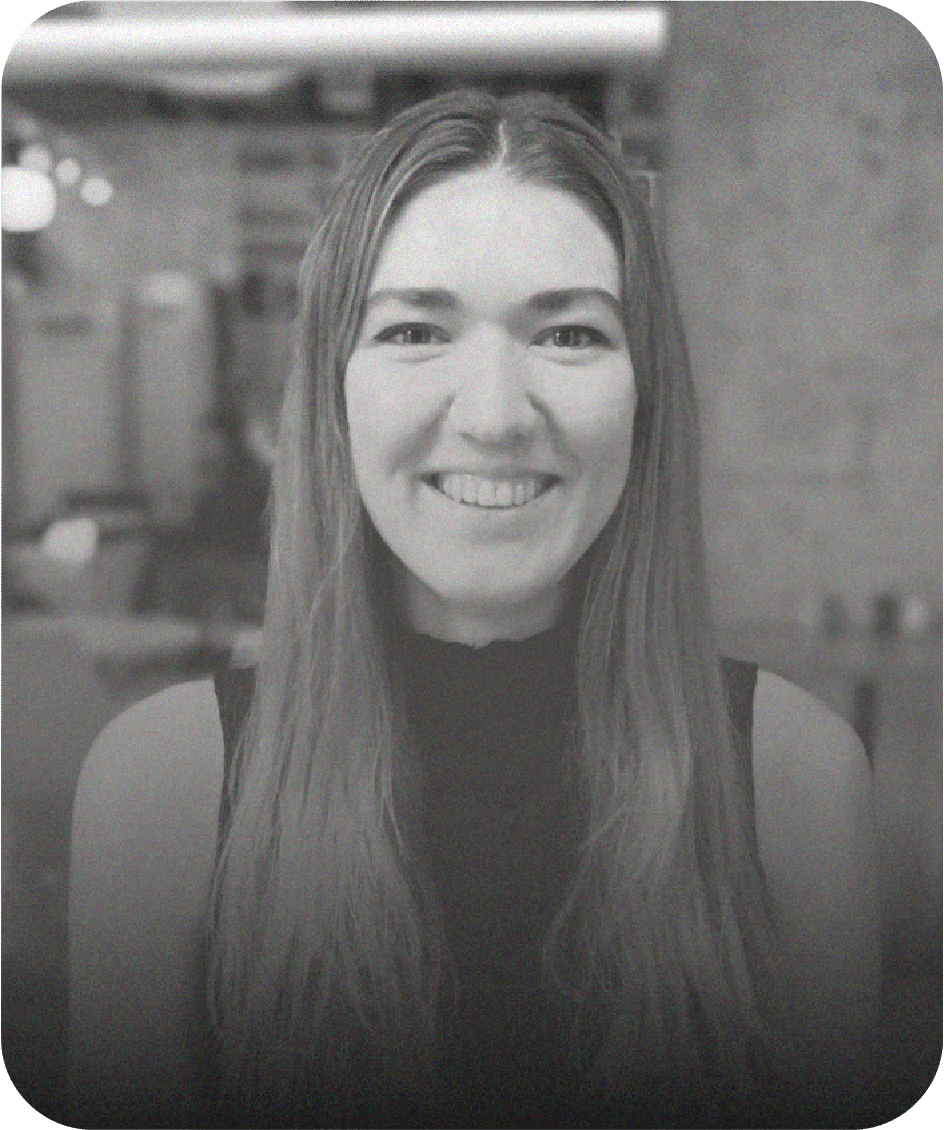 Kate Afanasyeva
Growth Marketing,
Google
Kate leads Growth Marketing for EMEA Google Store. She volunteers as Google for Startups Accelerator Mentor and Femtech Lab Marketing Advisor to mentor startups on go-to-market and marketing strategy.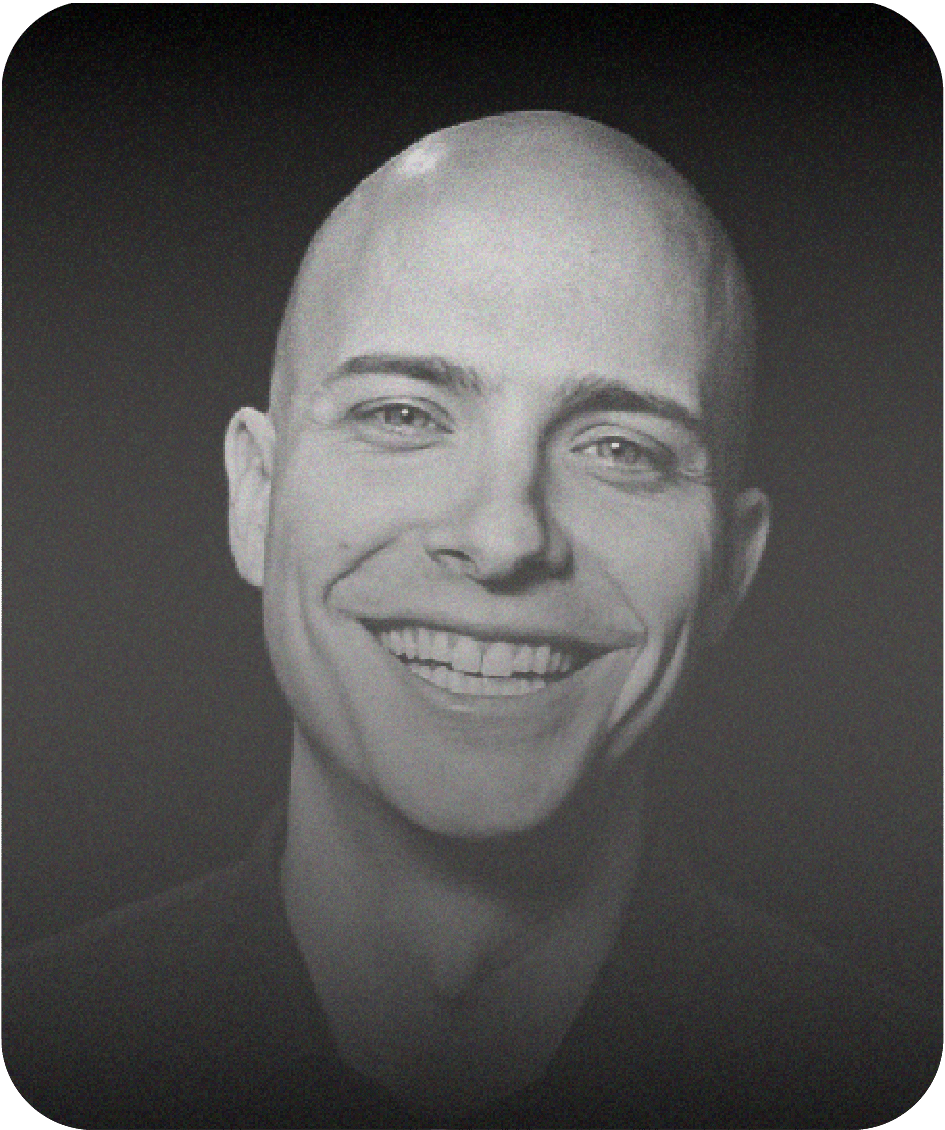 Derek Andersen
Co-founder/CEO,
Startup Grind/Bevy
For the past 15 years Derek has been building communities. He is the Co-founder/CEO of Bevy, a SaaS product that helps companies like Salesforce, Atlassian, Google, Snowflake, and Adobe build virtual and in-person communities.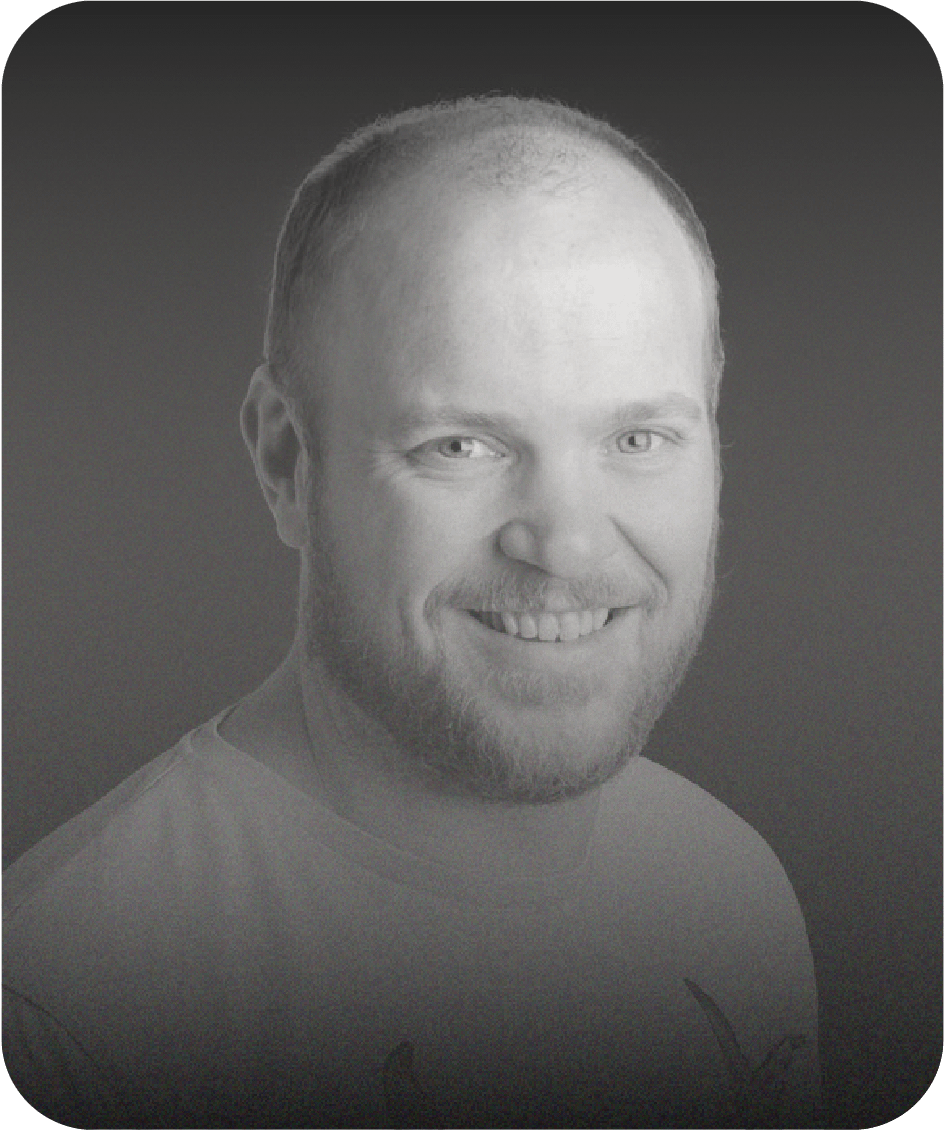 Tom Jewell
Client Partnerships Lead, Unleashed
Applying lessons learnt as Head of People at HelloFresh, Tom's role at Unleashed is to enable some of Europe's fastest-growing Tech start-ups to scale successfully through the People & Culture lens!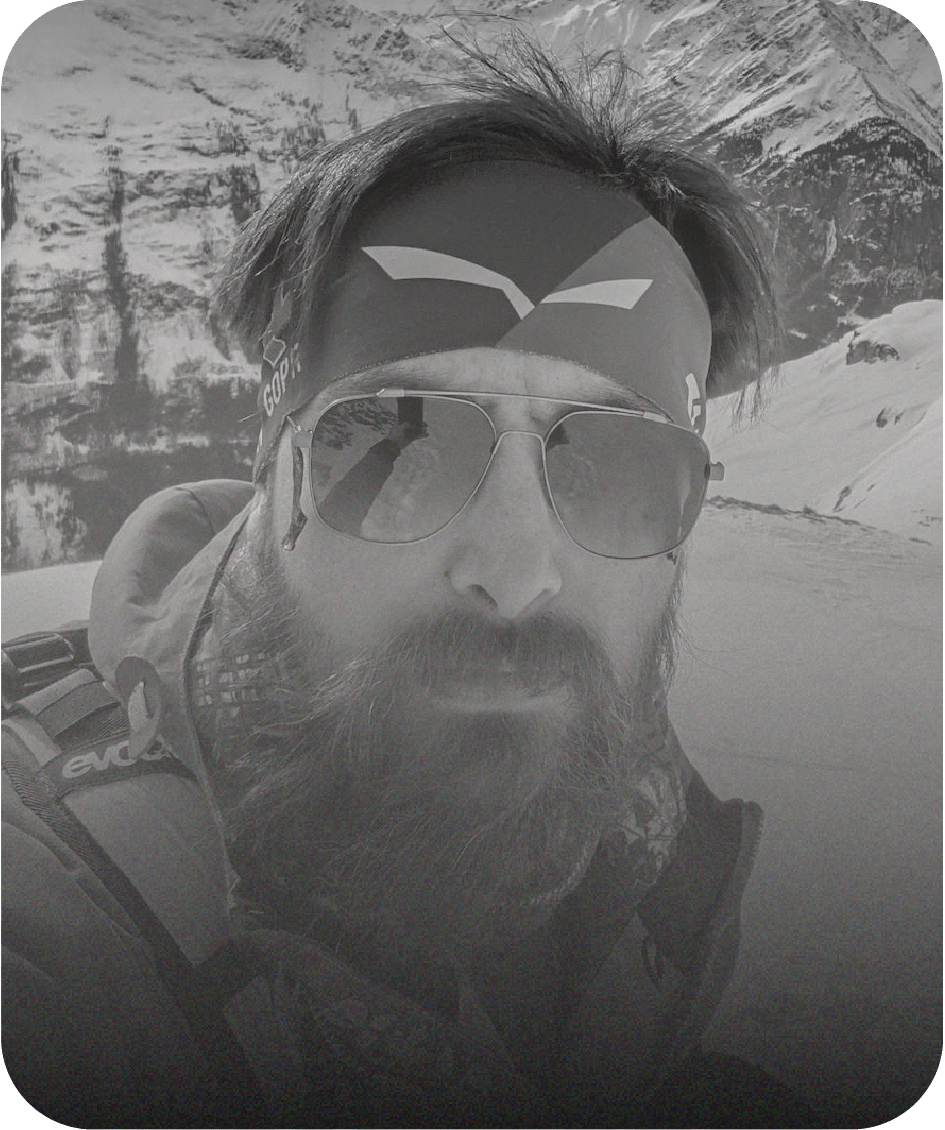 Konrad 'Kocu' Kocowski
Product Manager,
Startup Development House
If I had to describe myself in one sentence it would be "I like doing things". I am in love with challenges and do not run away from problems, but solved them. Dog lover, part time digital nomad, coffee addict and outdoors enthusiast.
Marek Pałys
Head of Strategy,
Startup Development House
I have over 10 years of experience in developing digital businesses. I was the Head of Goods of the Polish division of Groupon, one of the fastest-growing startups ever. My experience lets me create successful strategies for business development.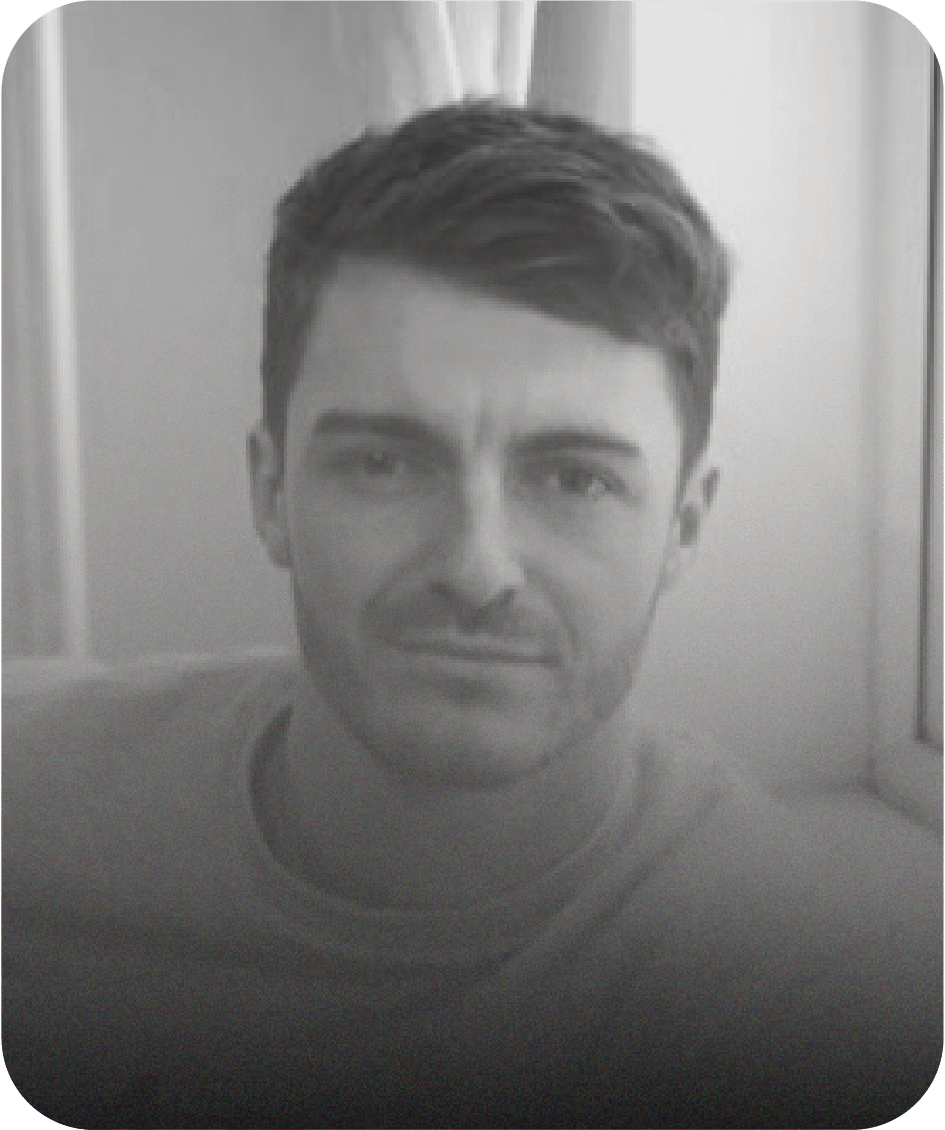 Alex Pleasants
Head of Government Relations, Tech Nation
Alex is Head of Government Relations at Tech Nation – the government-backed growth platform for game-changing tech scaleups and founders. Alex was previously senior policy adviser to Ed Vaizey MP – the UK's longest-serving digital and culture minister.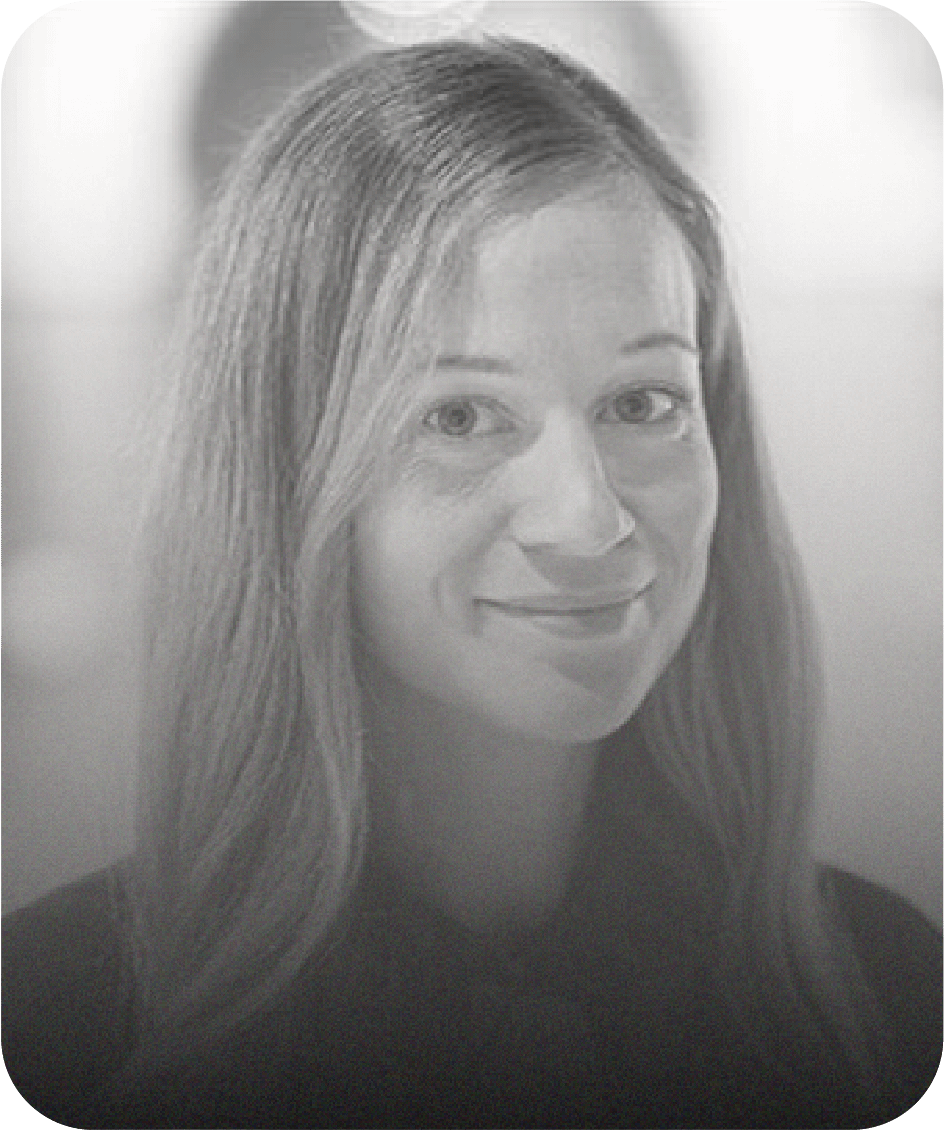 Emma Young
VP Global Communications, Bulb
Emma is responsible for the company's communications strategy. She was previously Head of Communications and Public Affairs for WeWork EMEA, Head of International Communications for Disney's digital studio and ran global comms for SoundCloud.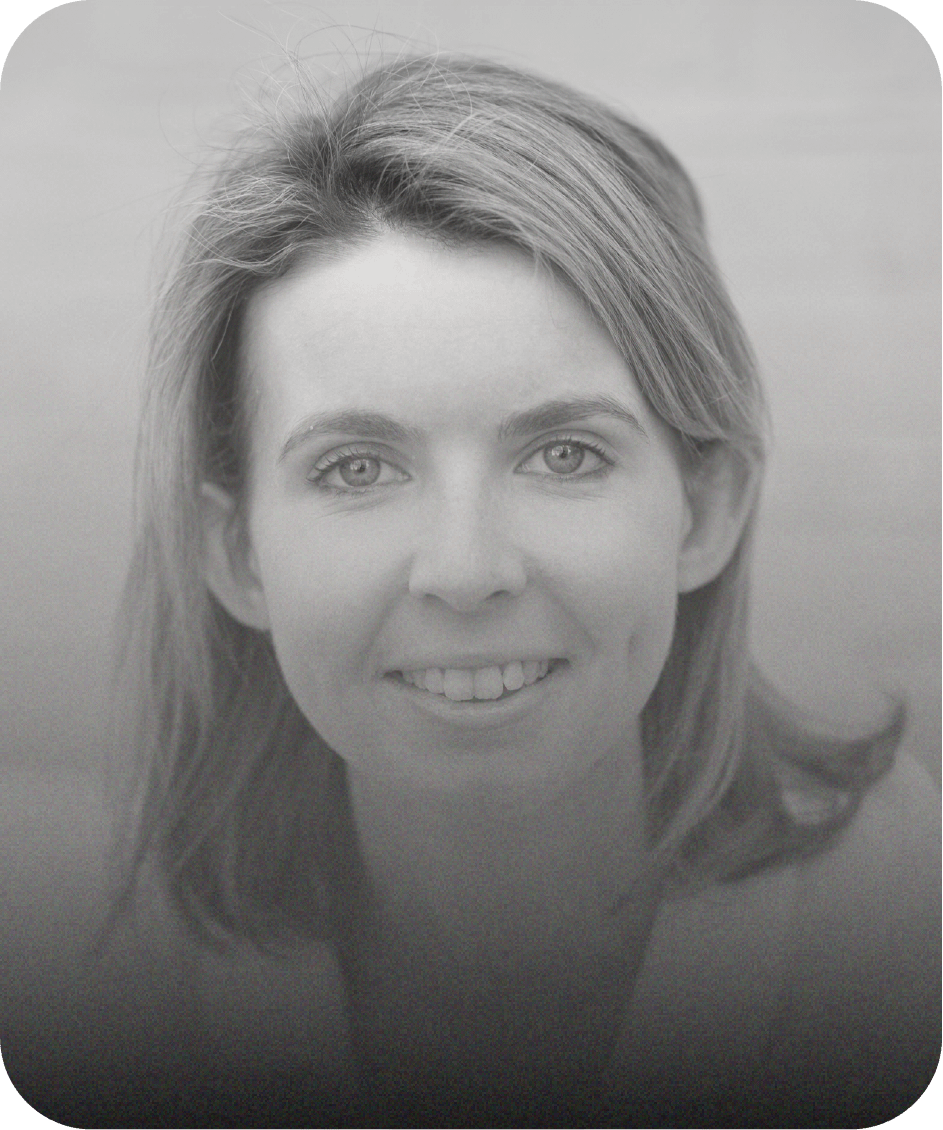 Rachael Carolan
Head of Policy,
what3words
Rachael is General Counsel of global technology company what3words, having joined the business as its first lawyer in 2018. Rachael qualified at Herbert Smith Freehills and since then has worked for a variety of high growth technology businesses including Accenture, Deliveroo, GoCardless and what3words.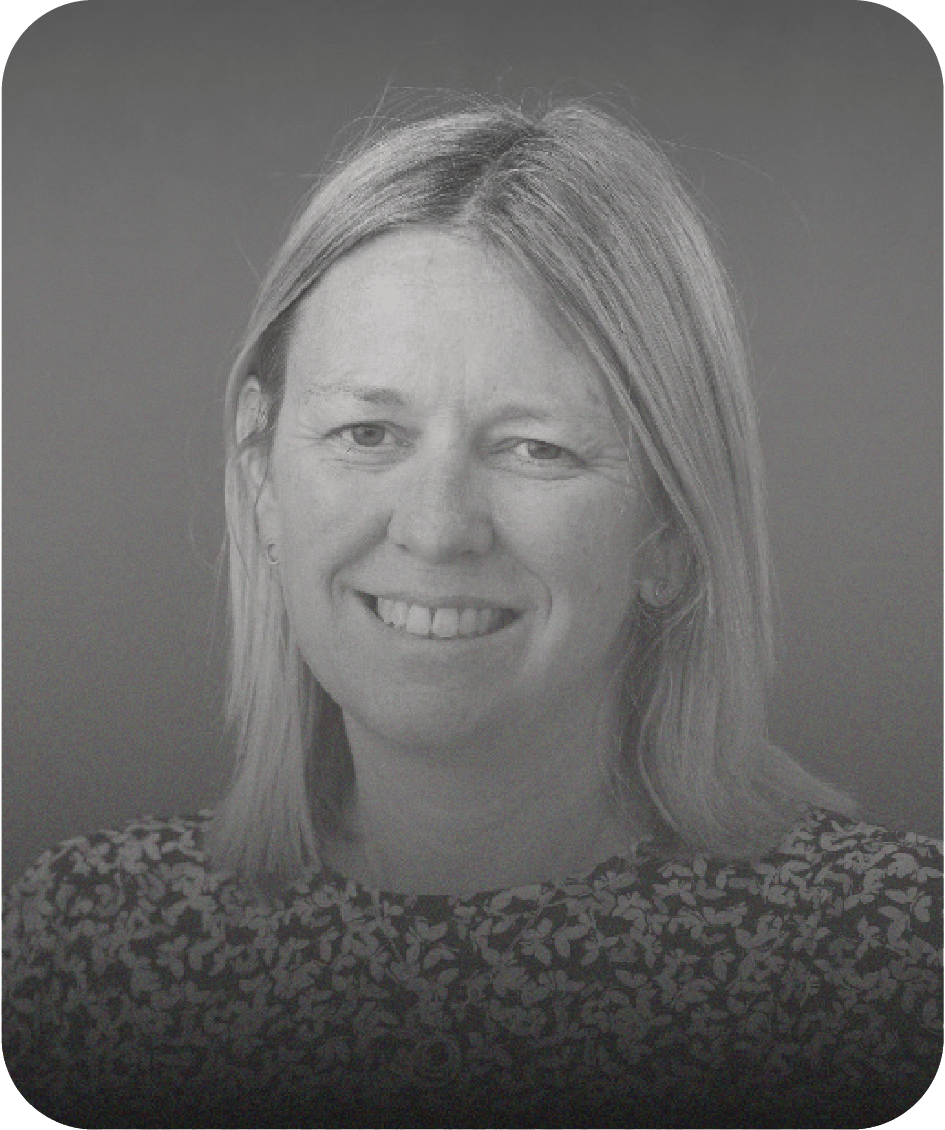 Catherine Birkett
CFO,
GoCardless
Catherine has been CFO for three years. Before that, she was CFO for one of Europe's fastest-growing telecoms providers, Interoute, where she completed 10 acquisitions and took the business from $20m to €700m in turnover over 16 years, leading equity and debt raises, including an inaugural high-yield debt issue.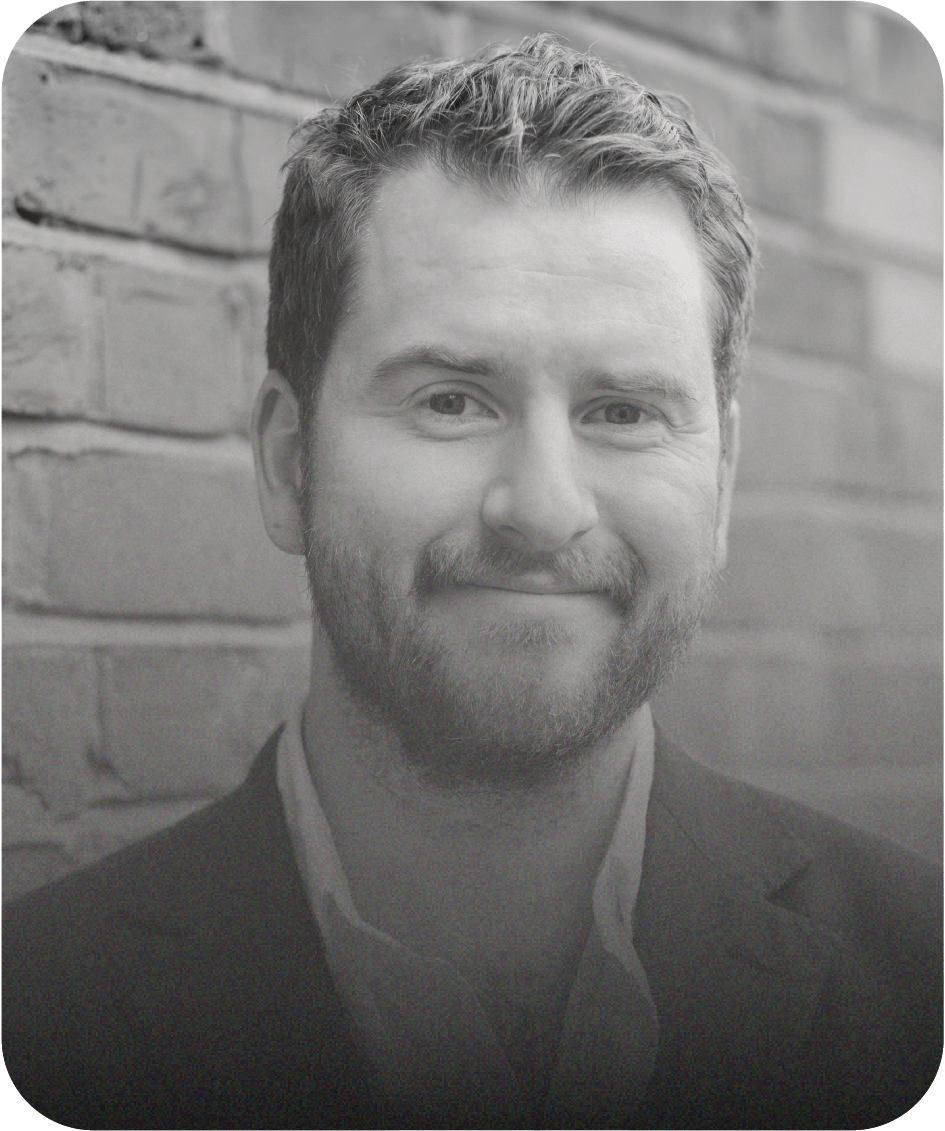 Daniel Lanyon
Editor-in-Chief,
AltFi
Daniel Lanyon is the Editor-in-Chief of AltFi, focusing on fintech and alternative finance space. He was formerly a senior and award-winning journalist at FE Trustnet covering the world of financial markets and asset management.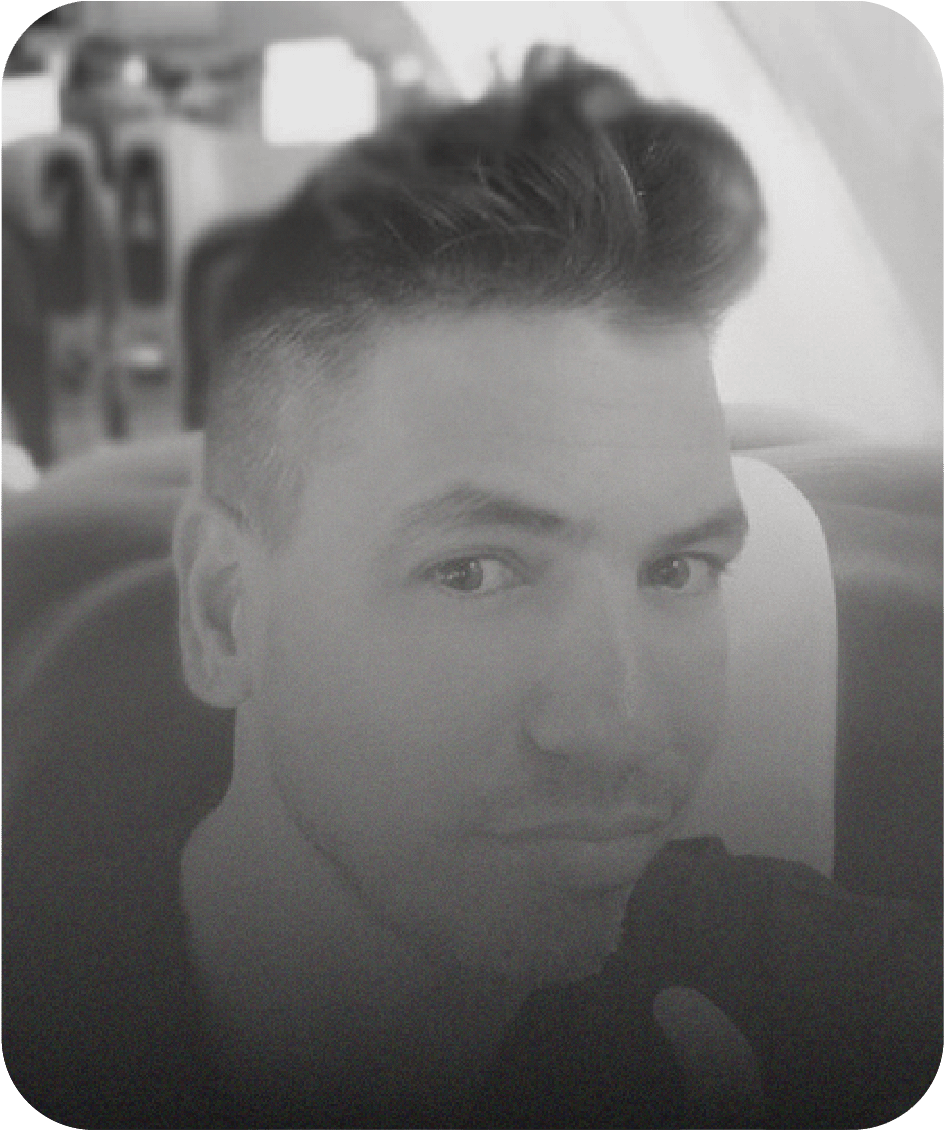 Tal Berman
Chapter Director,
Startup Grind
Tal Berman is a Chapter Director for Startup Grind in Rishon Lezion. He is a global innovation expert and leader with many years of international experience. He has led international joint projects with partners in Germany, Austria, Belgium, Denmark, and The US, such as: Mercedes, Pfizer, the city of Skopje (North Macedonia), and numerous academic institutions.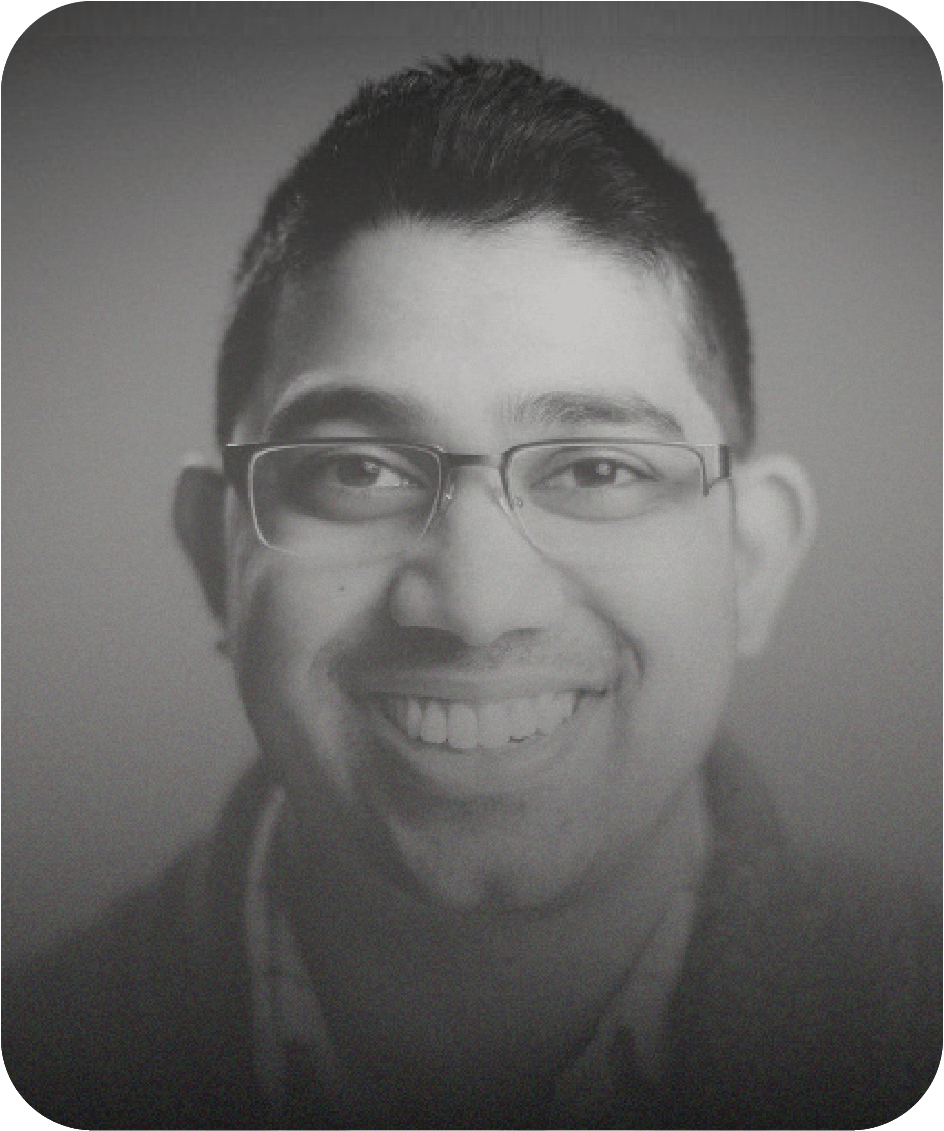 Andrew Kumar
Director, Platform Strategy, Contentful
Andrew is a global leader of high-performing and diverse digital teams, with a 20 year track record in technology, marketing, commerce, and content.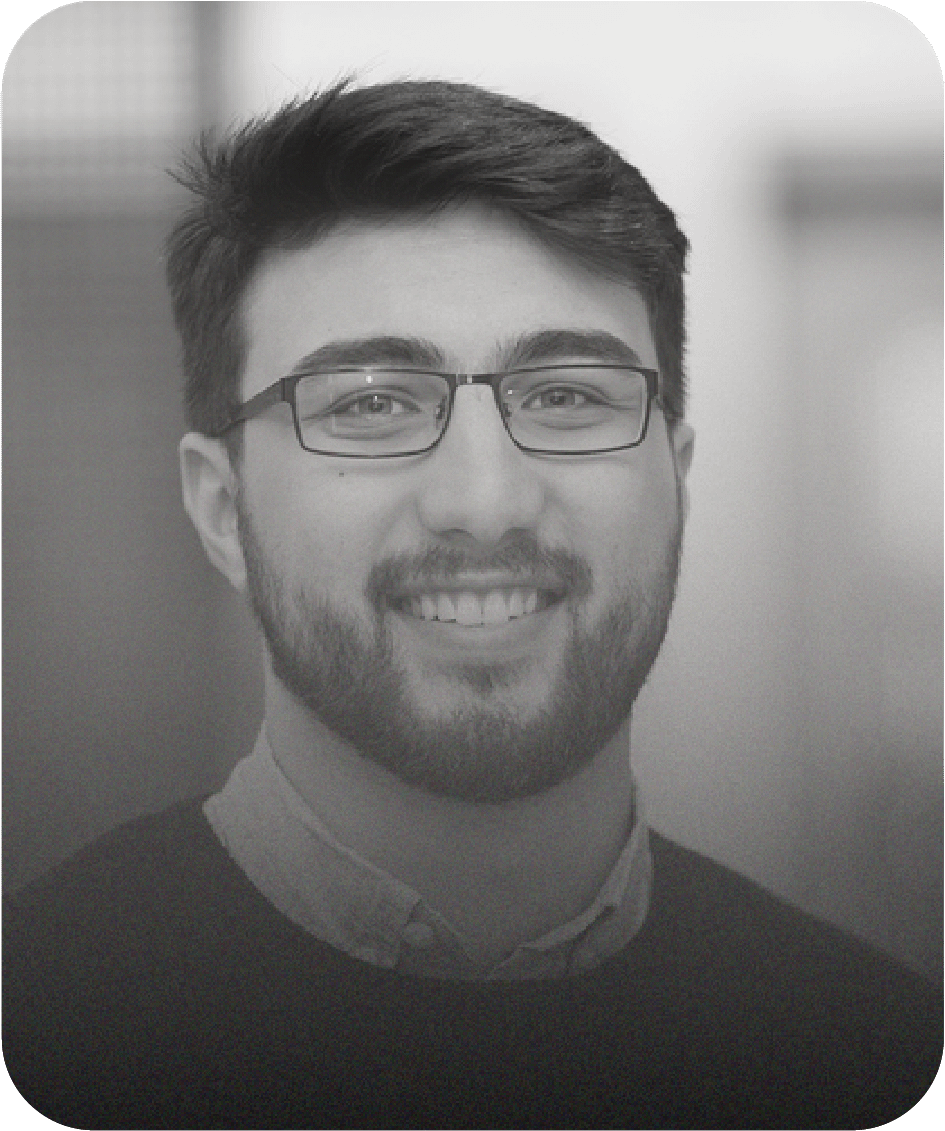 Wahid Tashkandi
APAC Lead,
Paddle
An experienced revenue growth specialist, Wahid joined Paddle in 2017 as one of the first employees. He is an expert on pricing or billing model strategies. During his tenure at Paddle he has seen behind the scenes in some of the fastest growing SaaS companies and has advised them on optimising net revenue retention (NRR) and growth-readiness.
More speakers coming soon
Our Partners
Startup Grind 2021 Europe Conference was proudly supported by:
Want to partner with us?