Welcome to
Startup Grind Europe
Conference
The marquee tech event for startup teams, founders, and innovators across Europe.
A home for Europe's most innovative startups
Now more accessible than ever before
Nothing can replace human interaction, but the power of online allows us to bring the education, access, opportunities and inspiration of Startup Grind's Europe Conference to startups around the world. Our new virtual model makes this year's event more accessible for startups across Europe than ever before. Join us and thousands of startups, investors, and innovators for conversations around the future of startups, funding and technology.
Speakers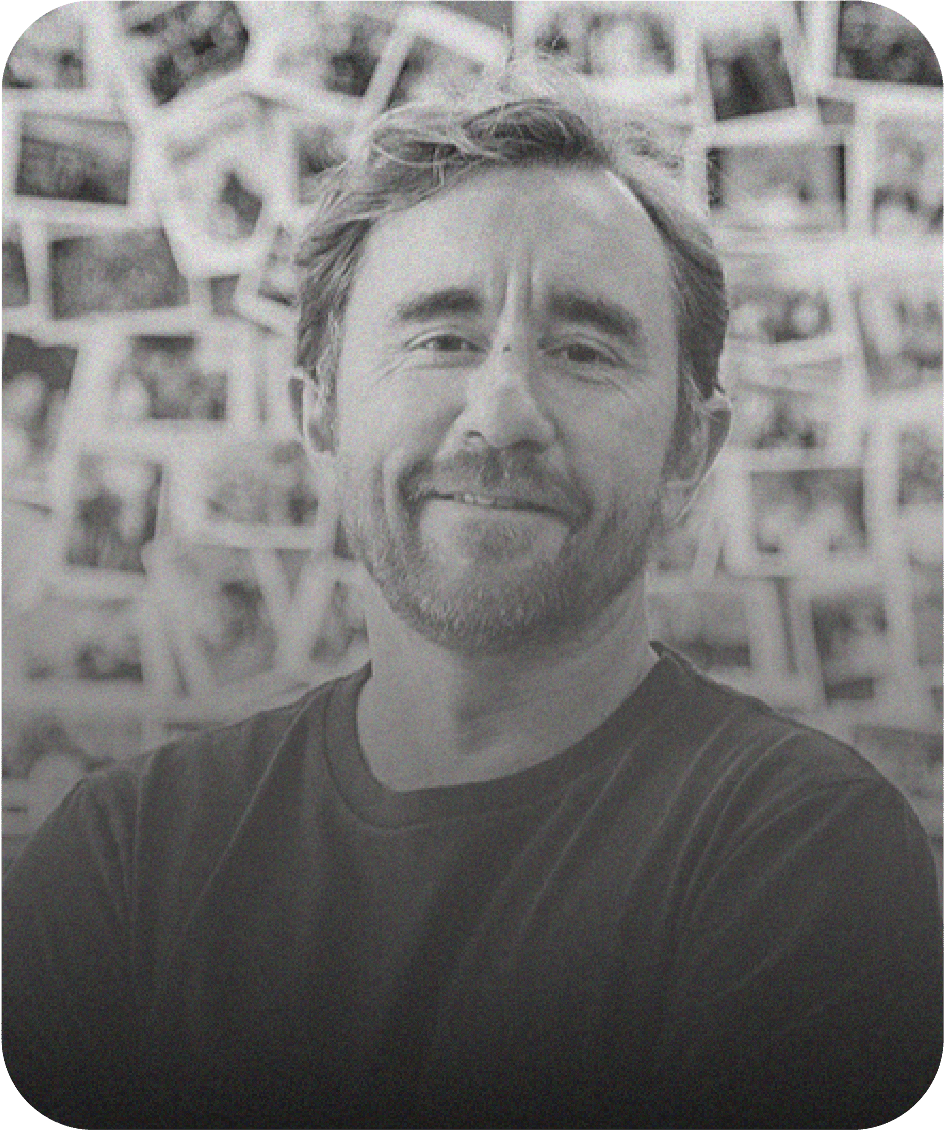 Sacha Michaud
Co-Founder + Head of Public Affairs, Glovo
Sacha Michaud is the co-founder and Vice-President of Public Affairs at Glovo, one of the world's fastest-growing on-demand delivery players.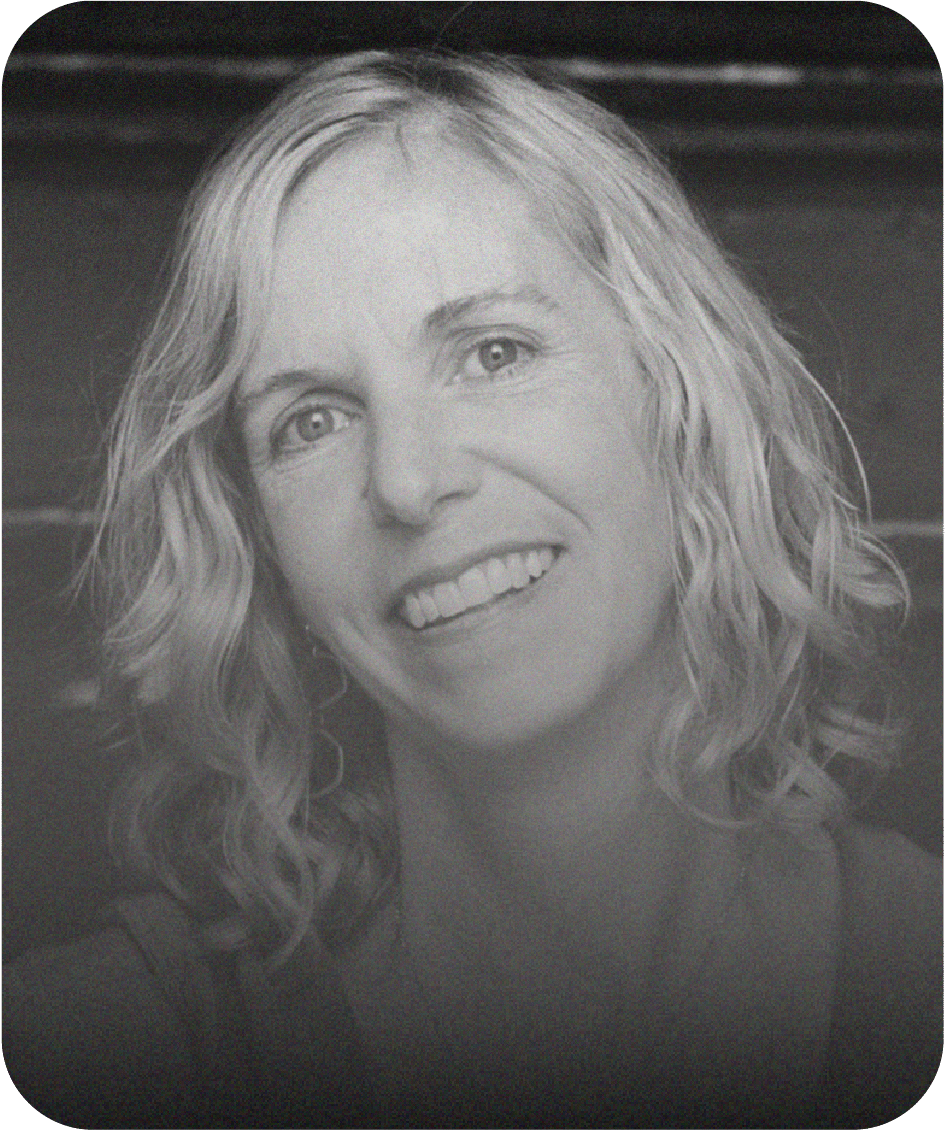 Bridget Perry
CMO,
Contentful
Bridget Perry spent the past 20 years leading marketing at established and early-stage technology companies. She led Adobe's commercial marketing through its transition to SaaS and launch of a digital experience platform. Most recently, Bridget led Adobe's marketing across EMEA.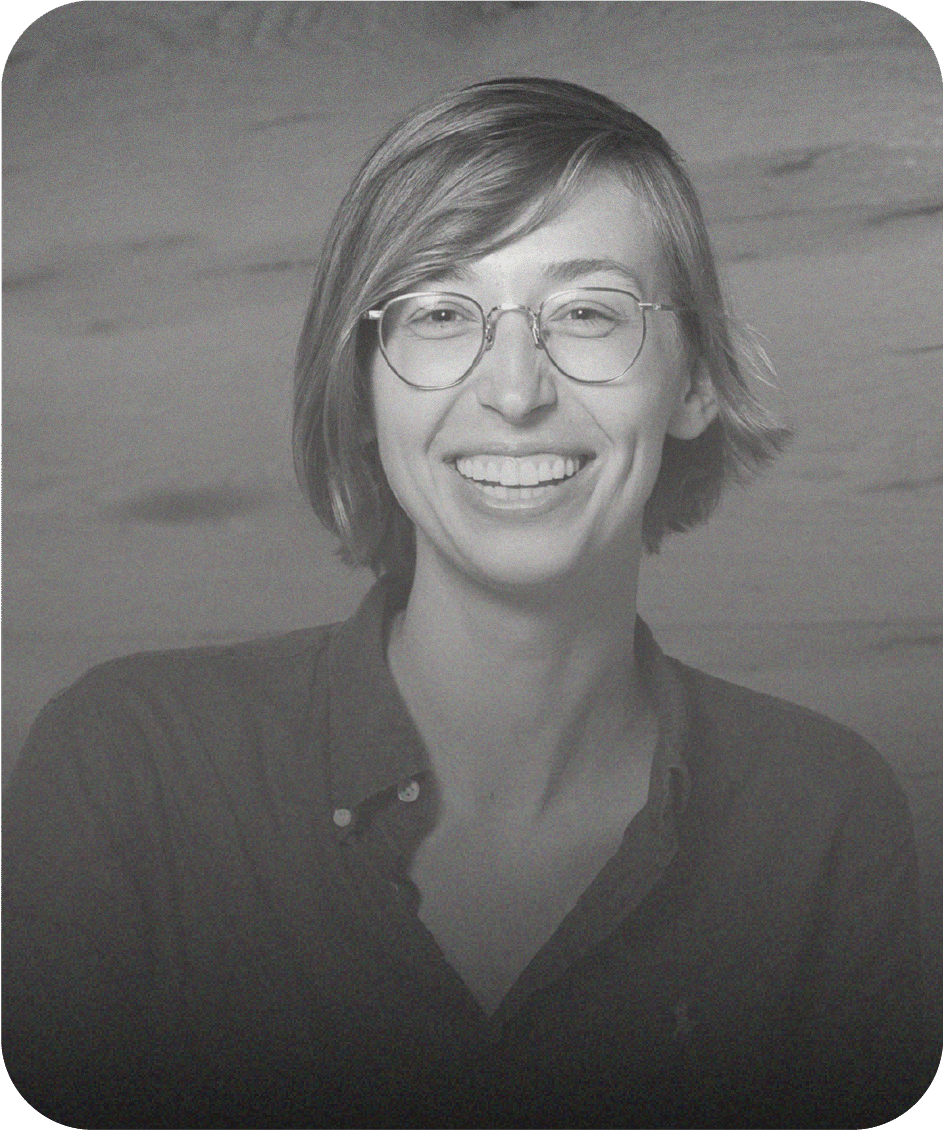 Ira Krachanovskaya
Sr. Marketing Partner,
Launchpad
Results driven, growth focused marketing leader with 7 years of experience across B2C, B2B and D2C sectors at start-up and scale-up levels. Having worked as Head of Growth Marketing at Badoo/Bumble, Ira currently leads marketing for Launchpad and it's portfolio of 5 technology-focused start-ups.
Past Speakers
Eric
Schmidt
(Google, Alphabet)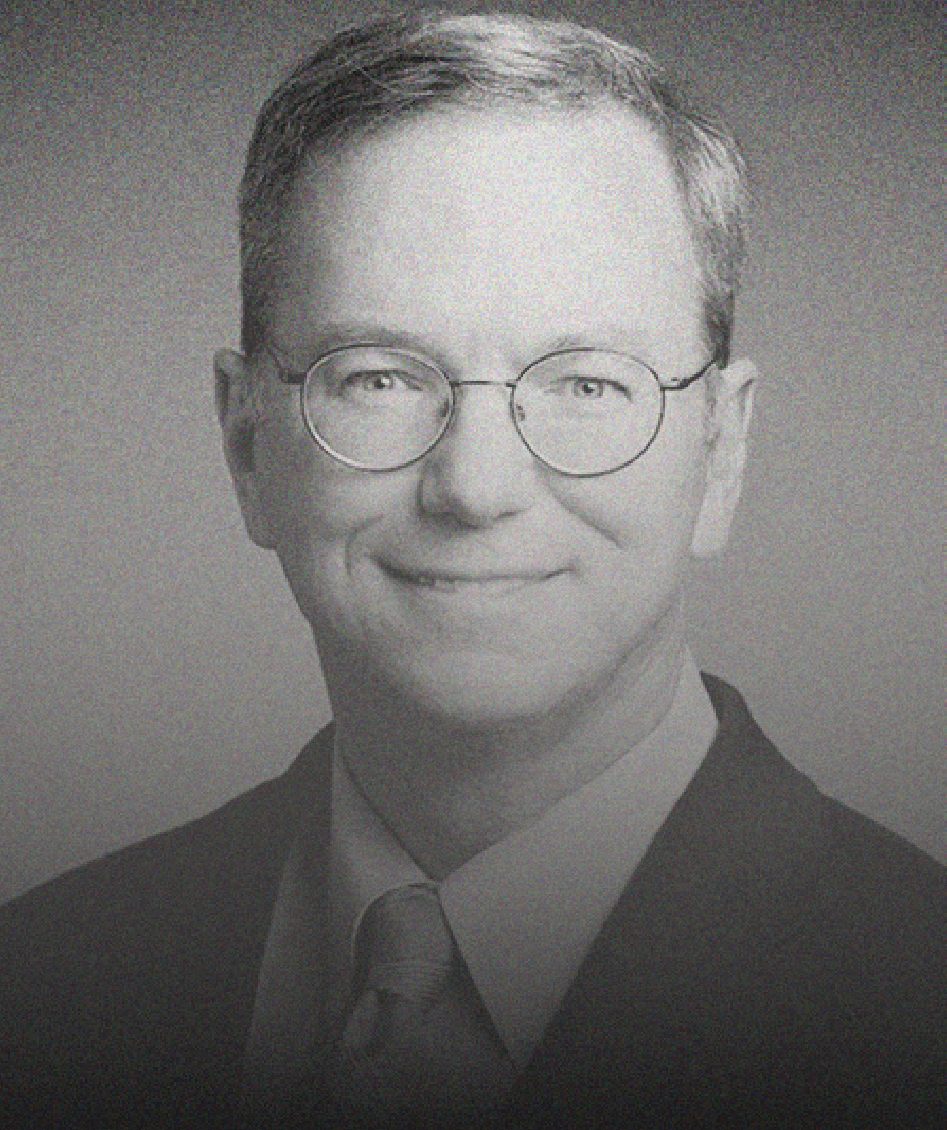 /
Niklas
Zennstrom
(Skype, Atomico)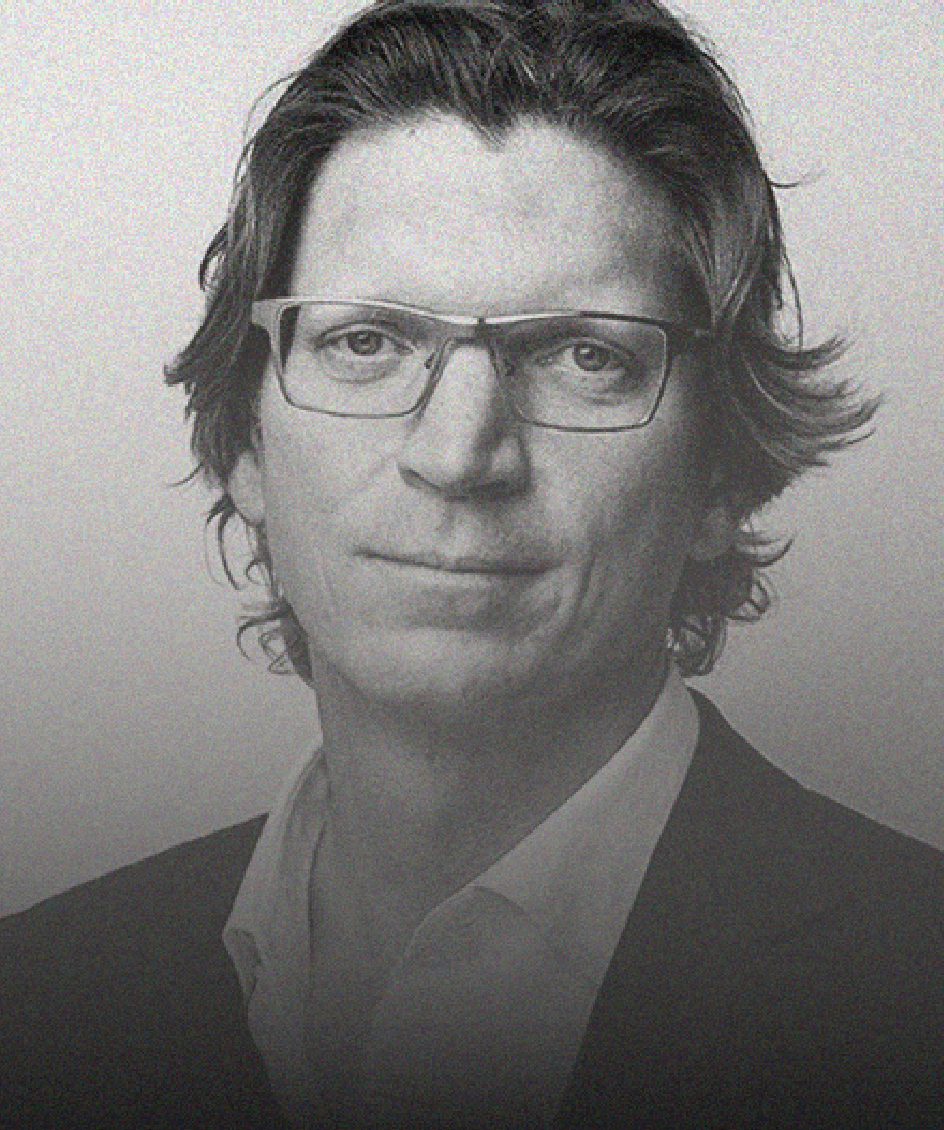 /
Luciana
Lixandru
(Sequoia)
Cal
Henderson
(Slack)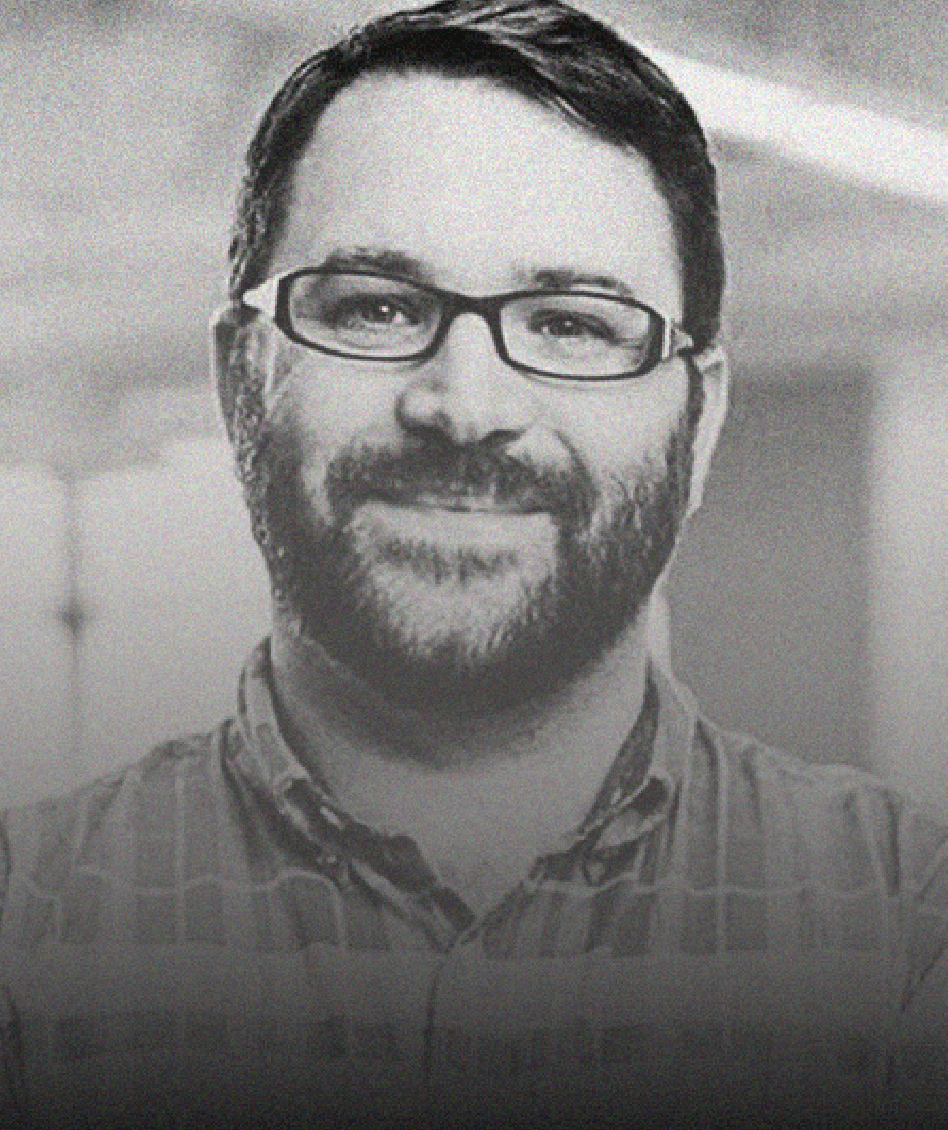 /
Anne
Boden
(Starling Bank)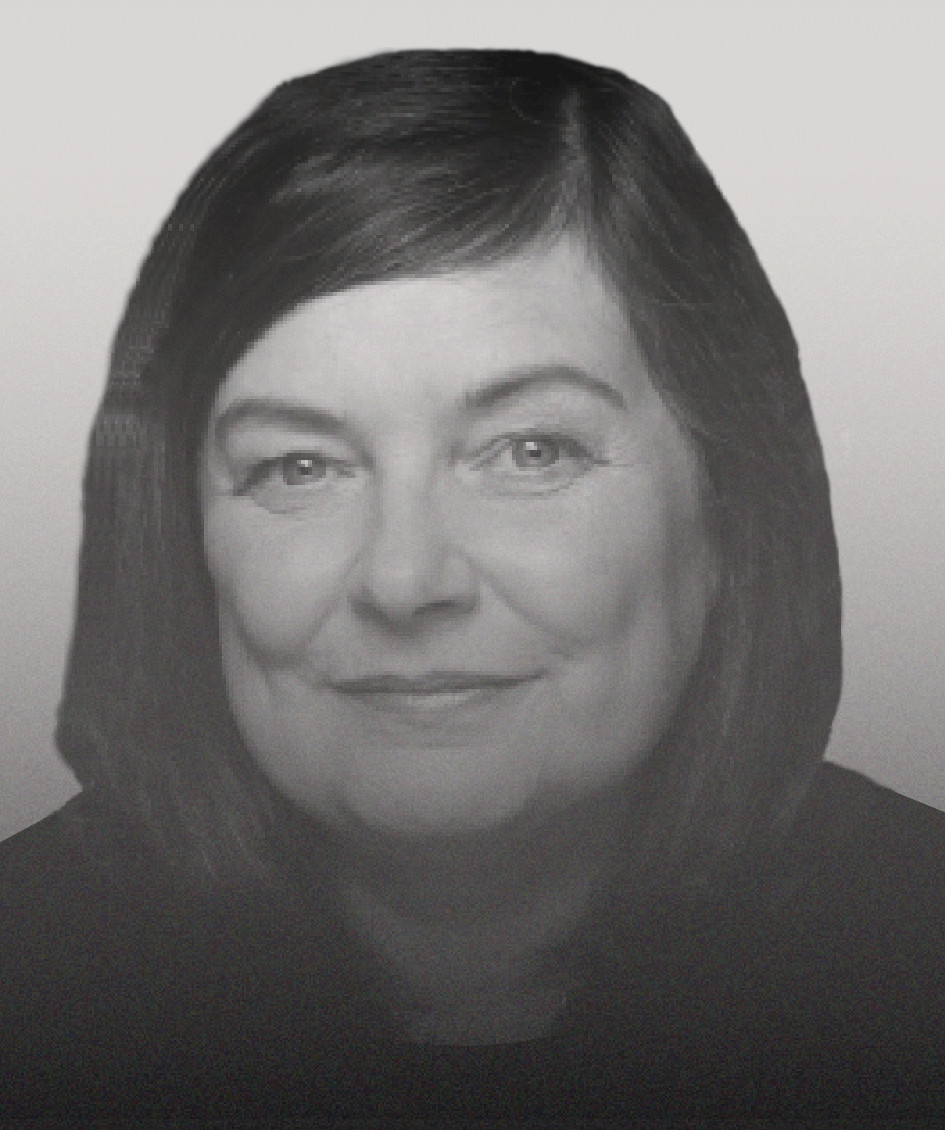 /
William
Shu
(Deliveroo)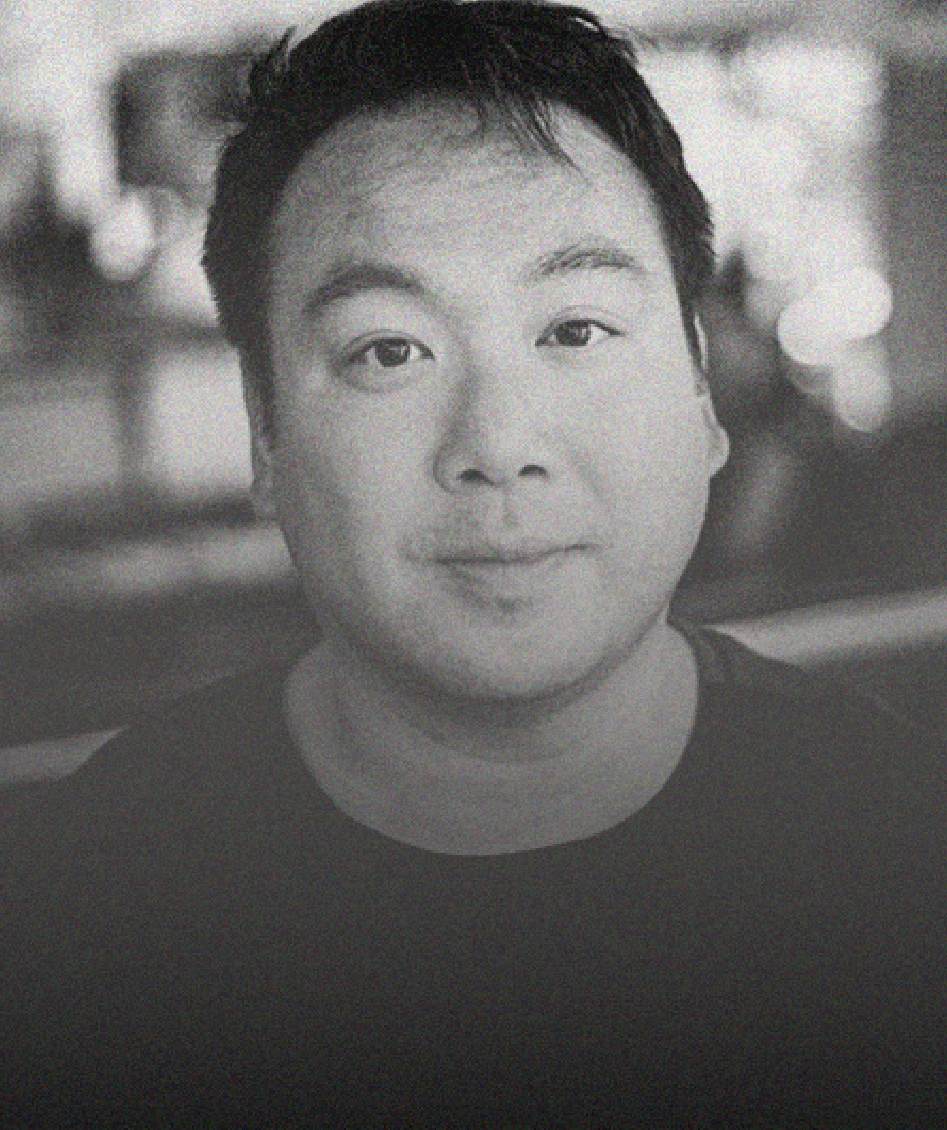 Boris
Krumrey
(UiPath)
/
Taavet
Hinrikus
(Transferwise)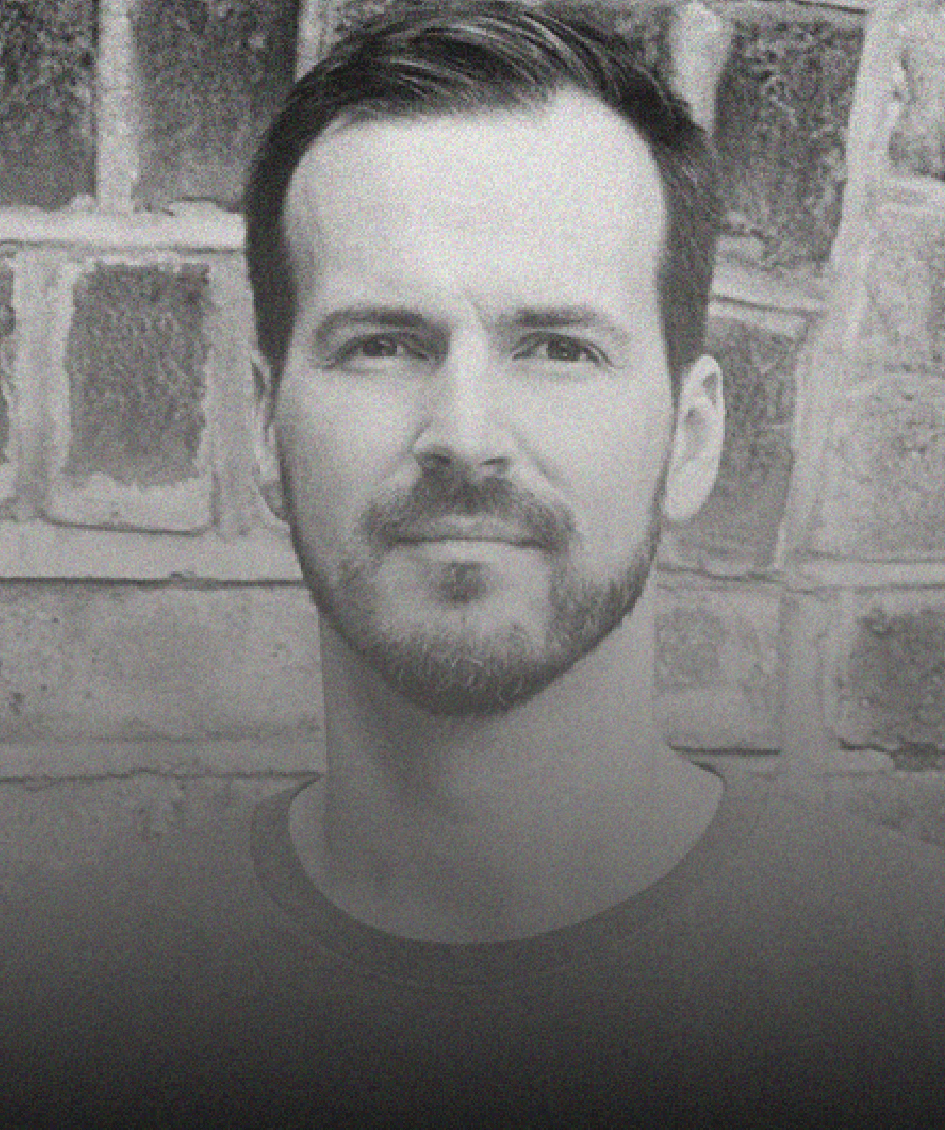 /
Martha
Lane Fox
(Lastminute.com)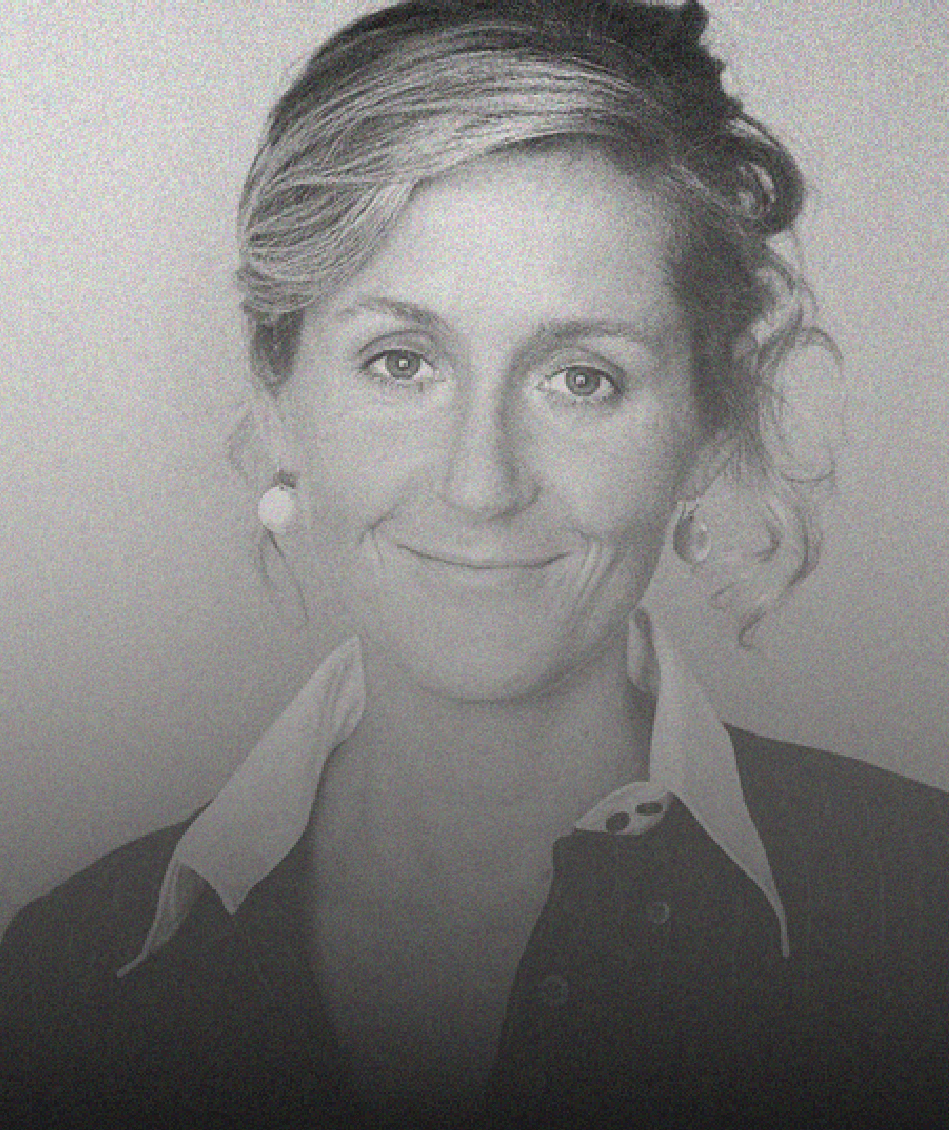 John
Collison
(Stripe)
/
Tom
Blomfield
(Monzo)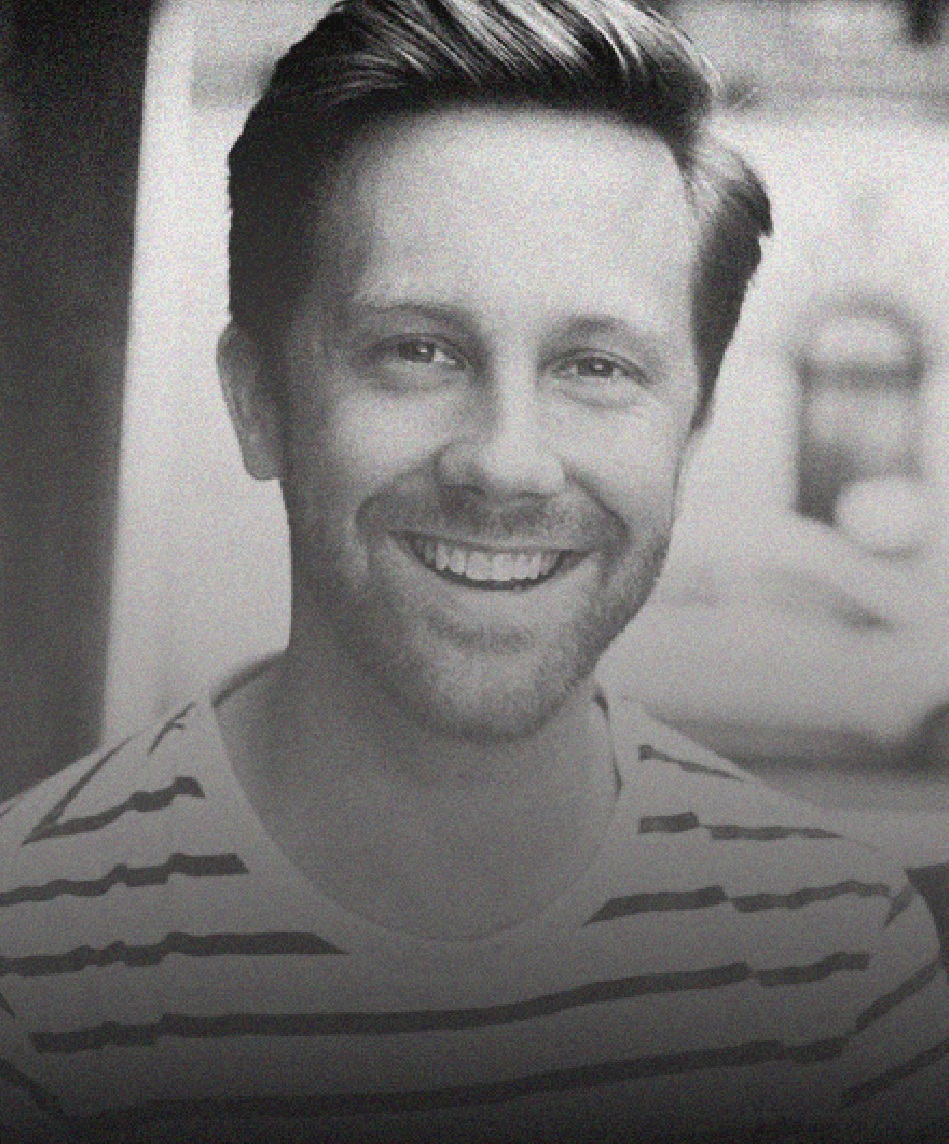 /
Lars
Silberbauer
(LEGO)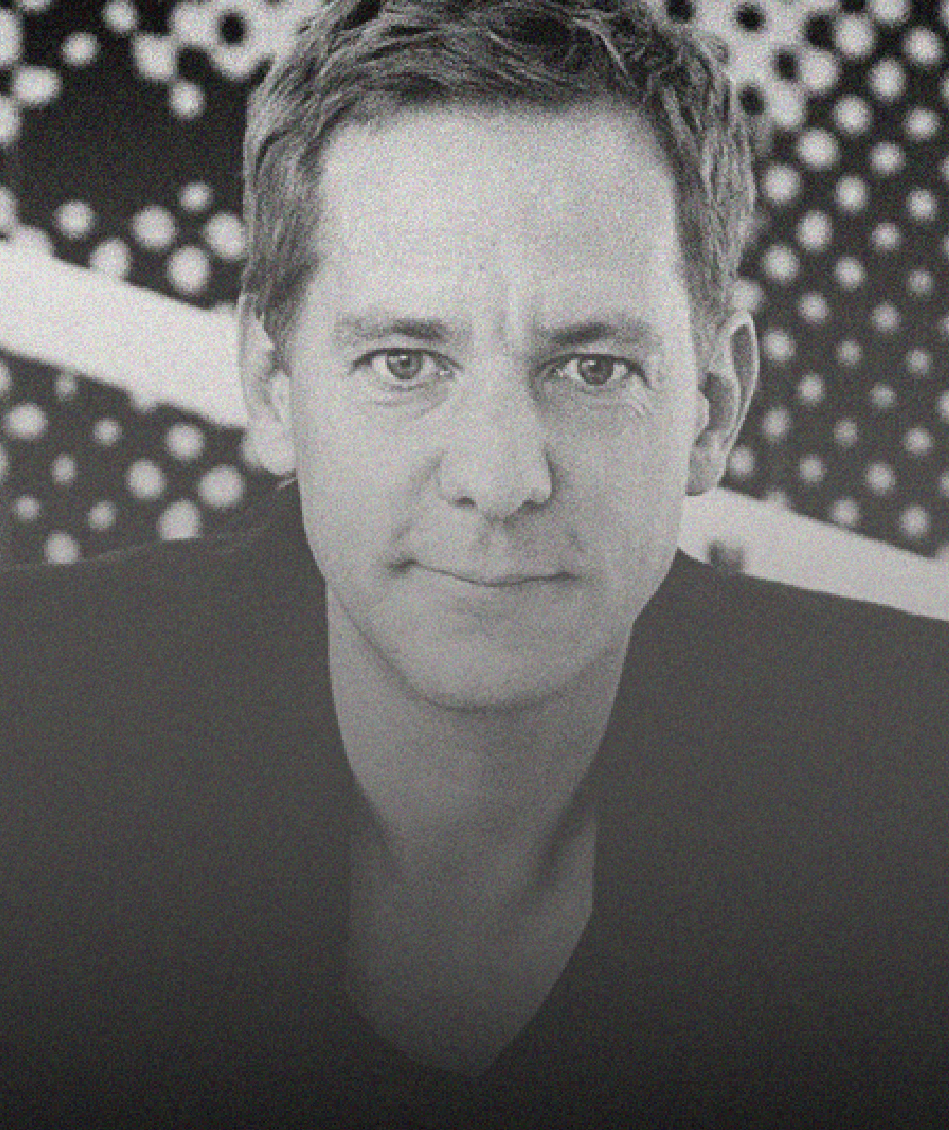 NETWORKING EDUCATION FUNDING INCLUSION
NETWORKING INCLUSION SCALING DIVERSITY
Our Partners
Startup Grind 2021 Europe Conference is proudly supported by:
Want to partner with us?
"It's the best entry point into the Europe startup world."
"From interesting content to the quality and diversity of the attendees, Startup Grind is the truth."
"Just do it. You'll get way more value out of it than the cost of the ticket."
"These days gave me the inspiration and encouragement to continue the grind all year long."
"You feel lucky to be here after a full year of hard work. Celebrating for a minute, then rolling up your sleeves to focus on whatever comes next."