Tamar Yehoshua
Chief Product Officer,
Slack
Tamar Yehoshua oversees product strategy and development, design and research at Slack. Previously, Tamar was a Vice President at Google.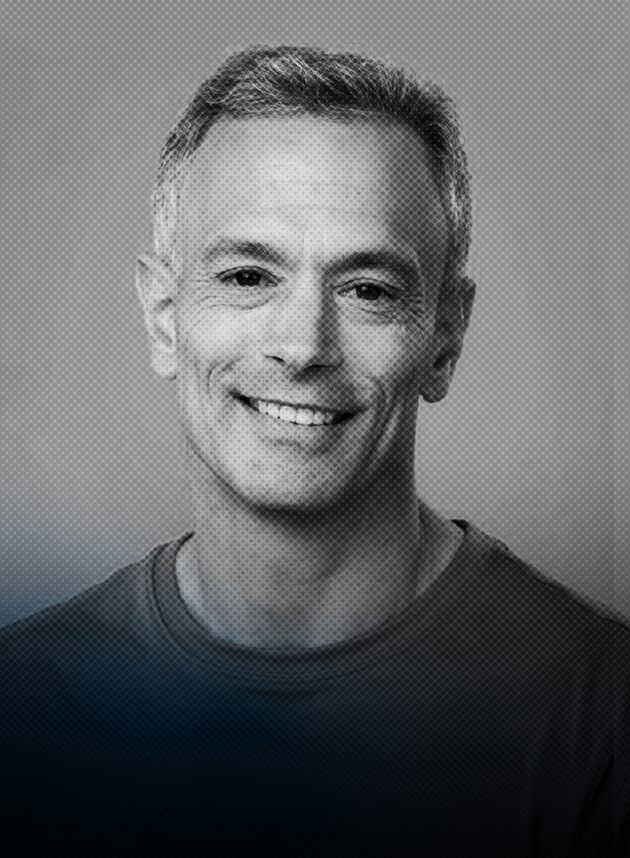 Geoff Ralston
President,Y Combinator
Geoff Ralston is the President of Y Combinator and has been with YC since 2011. Prior to YC, he built one of the first web mail services, RocketMail, which became Yahoo Mail in 1997.
Benoit Dageville
Co-founder + President of Product, Snowflake
Benoit co-founded Snowflake and currently serves as President of the Product division.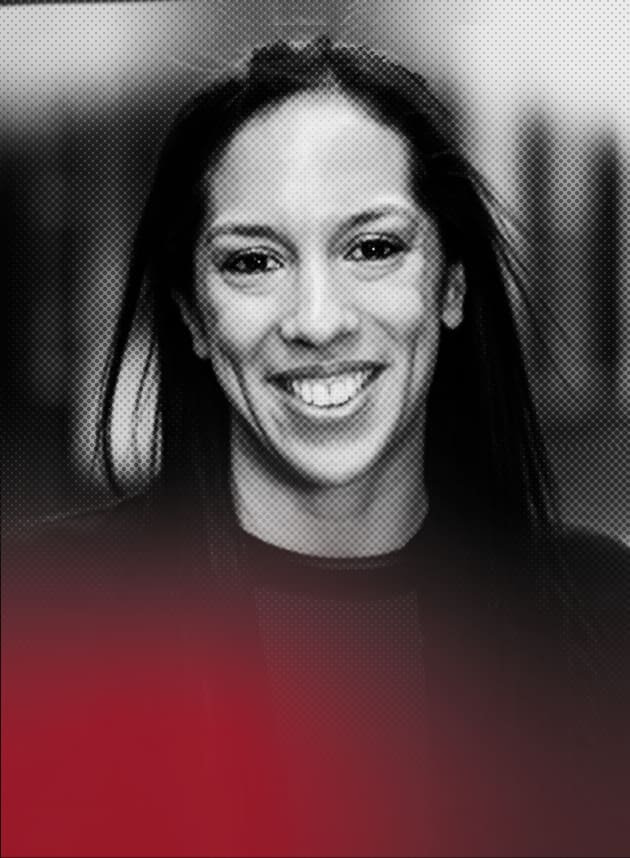 Melissa Alvarado
CMO,
Chime
Melissa serves as chief marketing officer of Chime, overseeing analytics, brand and growth marketing. Prior to joining Chime, Melissa held senior-level roles at mobile banking app PageOnce (now part of Intuit), and advertising technology firm Adchemy.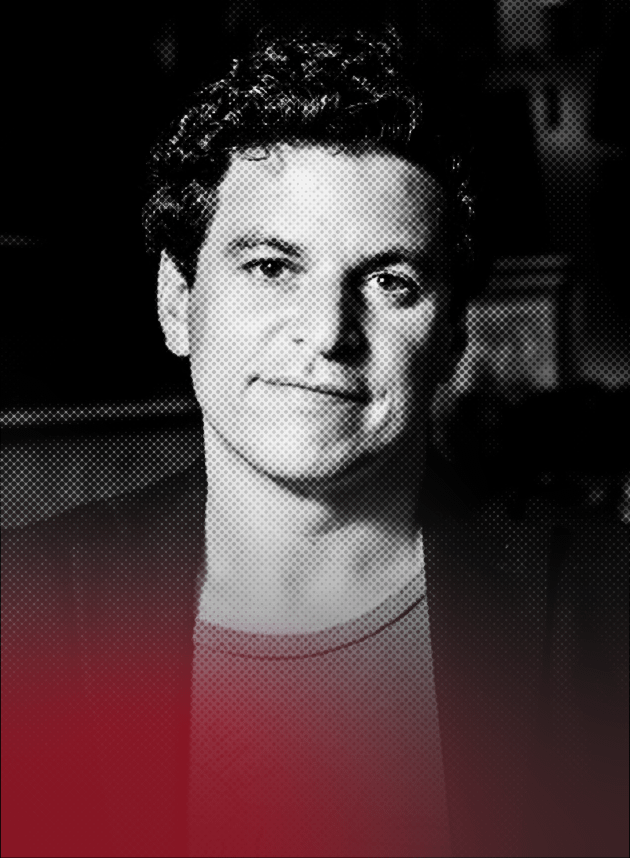 Born in New York City's east village, Noah Kerner is the CEO of the micro-investing app Acorns and co-founder of Say.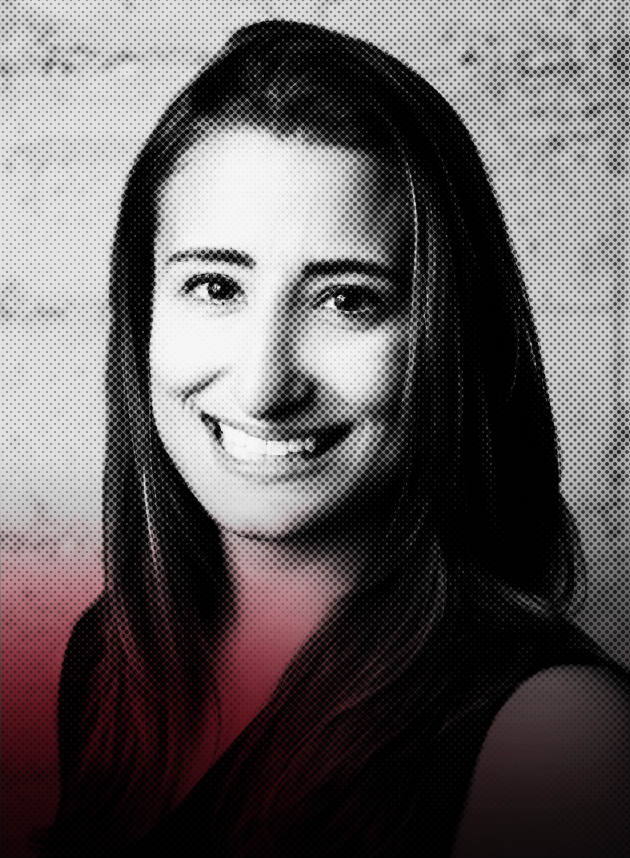 Hayley Barna
Partner,
First Round Capital
Hayley Barna is a Partner at First Round Capital based in New York. She co-founded and scaled Birchbox, the leading beauty and grooming retailer seed.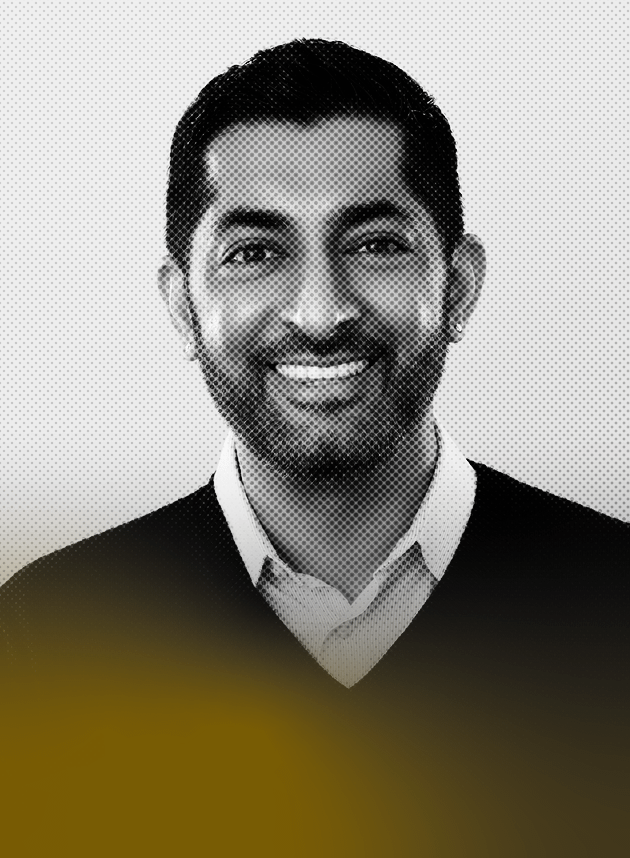 Prakash Janakiraman
Co-Founder + Chief Architect, Nextdoor
Prakash began his career as a software engineer at Excite@Home in 1996 before moving into engineering management at Shopping.com and Epinions.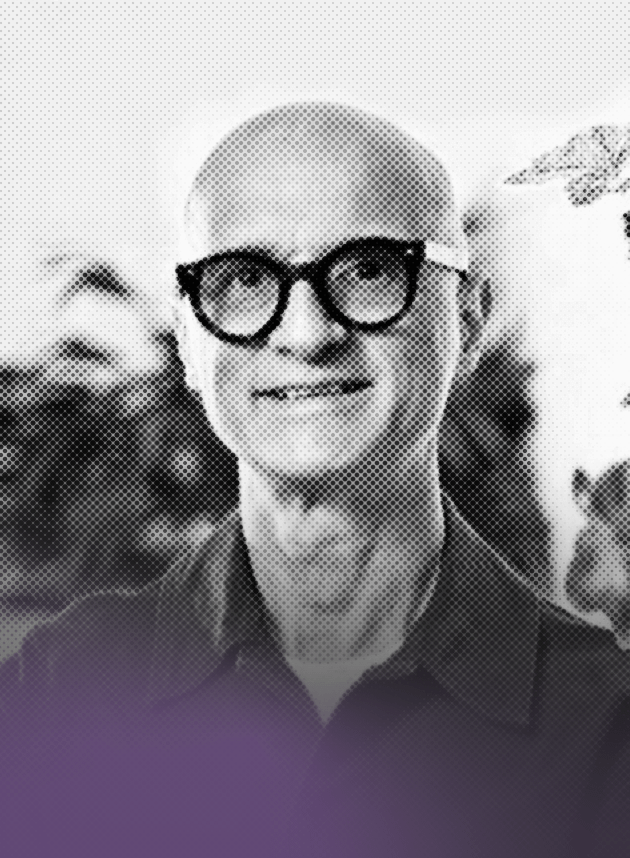 Ali Parsa
CEO + Founder,
Babylon
Dr Ali Parsa is a British-Iranian healthcare entrepreneur and engineer. He's the founder and CEO of Babylon, the revolutionary AI and digital health company.
Emily Melton
Co-founder + Partner,
Threshold
Emily Melton is a partner and co-founder of Threshold. Her portfolio includes BetterUp, Brightline, Elation Health, Imagen, Livongo.
Laura Holliday
Marketing Expert, Depop
Laura Holliday is the former CMO of successful startups Zola and Rent the Runway, and held senior marketing roles at Ralph Lauren and J.Crew.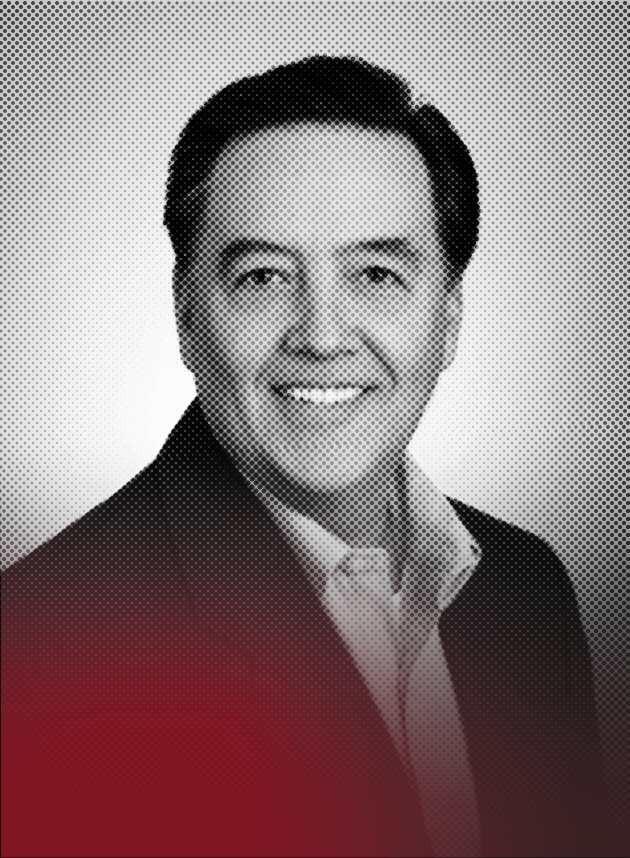 Chris Giovanniello
Co-Founder + SVP, Products + Marketing, Menlo Micro
Chris has more than 20 years of experience in the electronic systems and semiconductor industries. Chris oversees all aspects of Menlo's product roadmap, leading product development, product marketing, and developing go-to-market strategies.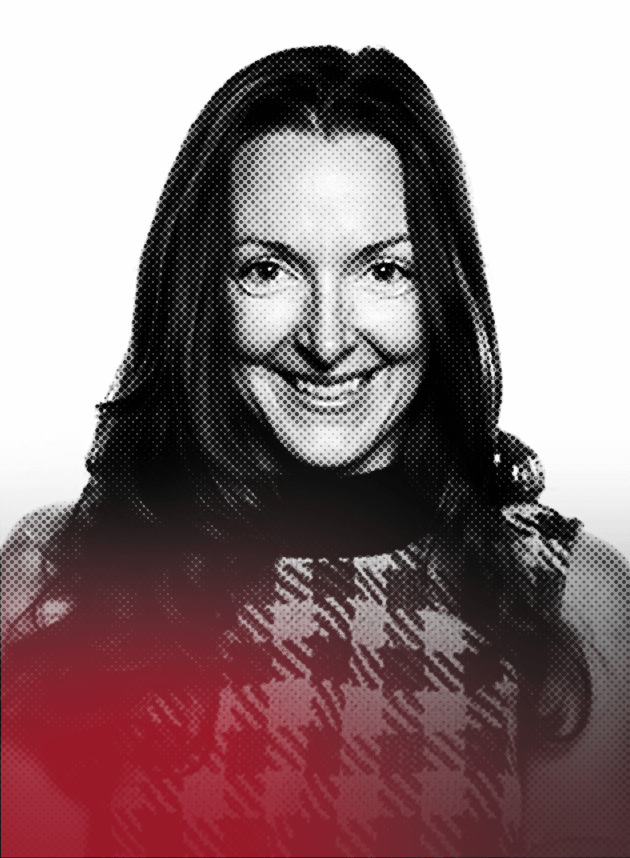 Courtney McKlveen
Group VP, Head of Sales, Convoy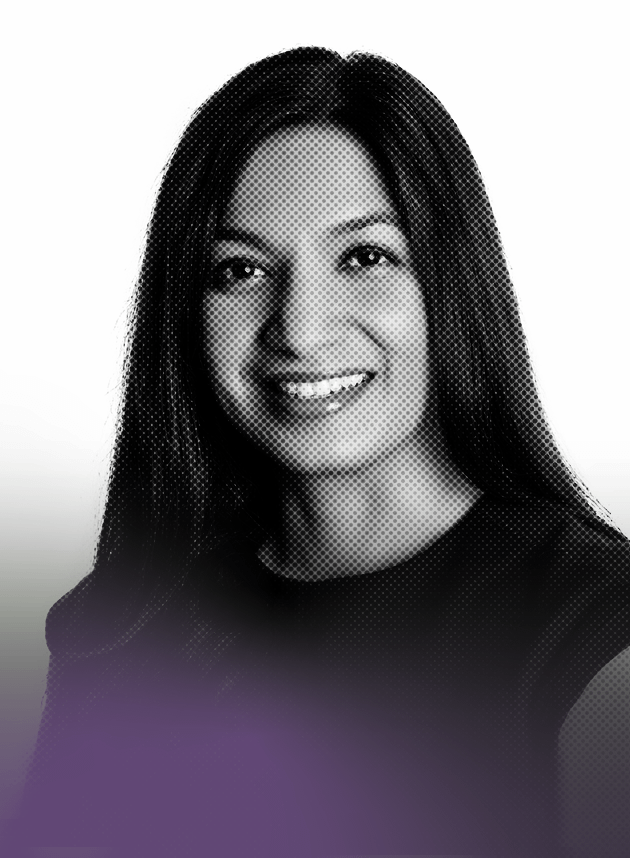 Rashmi Gopinath
General Partner,
B Capital Group
Rashmi Gopinath is a Partner at B Capital Group where she focuses on investments in cloud infrastructure, cybersecurity, devops, and artificial intelligence and machine learning.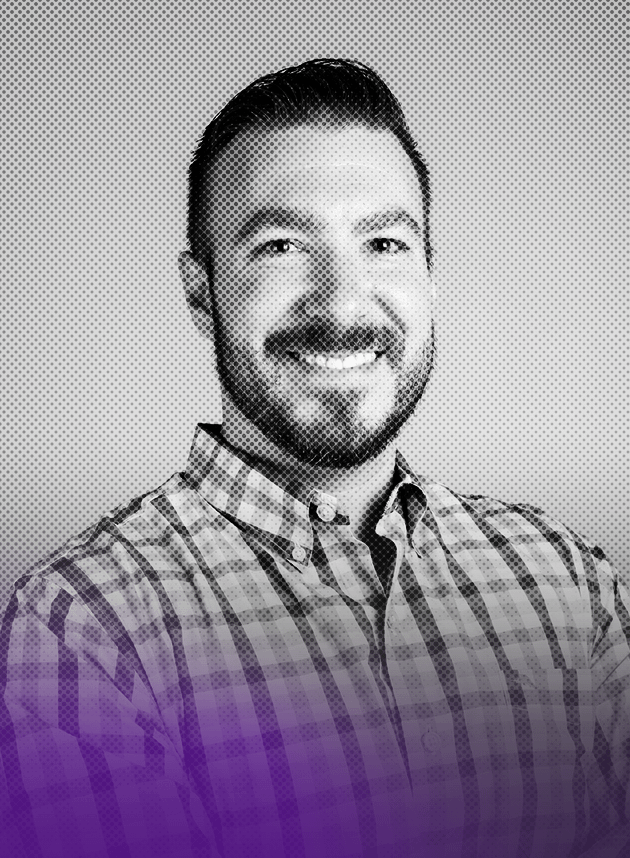 Mike Radice
Director of Recruiting, Toptal
As Toptal's Director of Recruiting, Mike is responsible for leading our elite team of recruiting professionals to identify and hire high-impact resources across the full breadth of Toptal's growing organization.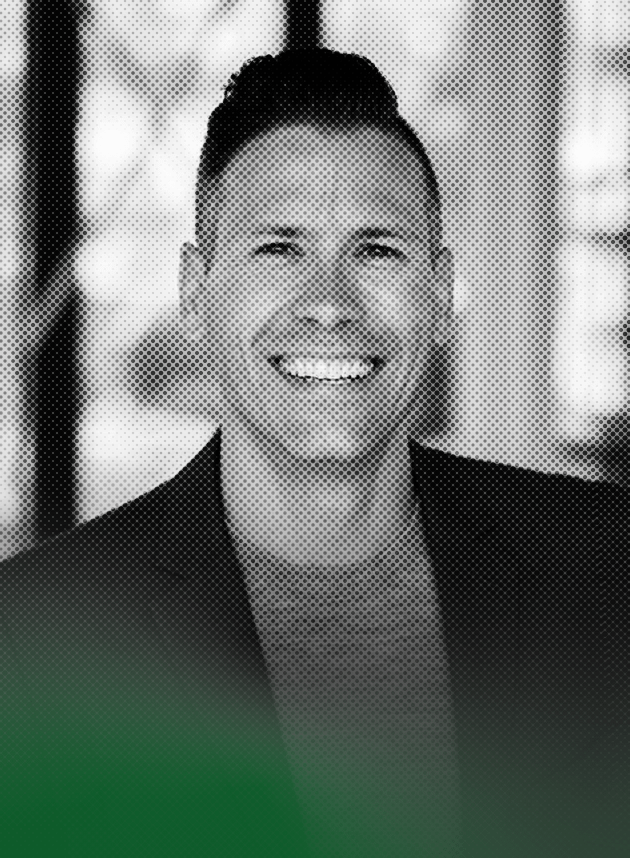 Wayne Berger
CEO of IWG Americas, International Workplace Group (IWG)
Wayne Berger is the CEO of IWG Americas: United States, Canada and Latin America, the global coworking and workspace leader.
Adi Engel
Chief Marketing Officer,
vcita
As Chief Marketing Officer, Adi is responsible for leading vcita's strategic thinking and global marketing objectives in supporting micro and small businesses on their journey to success and digital transformation.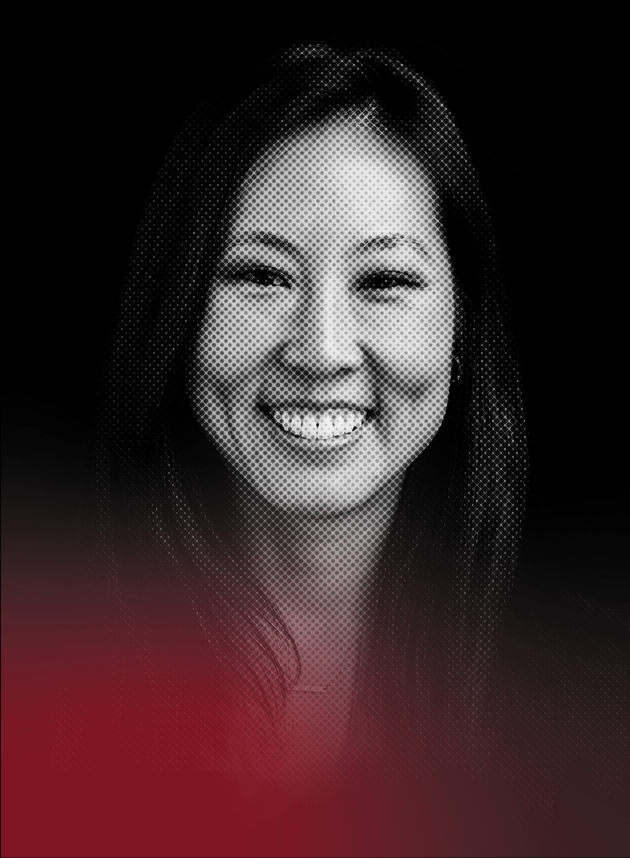 Christine Feng
Senior Managing Director, Blackstone
Christine Feng is a Senior Managing Director at Blackstone. Ms. Feng focuses on technology investing for Blackstone Tactical Opportunities and Blackstone Credit.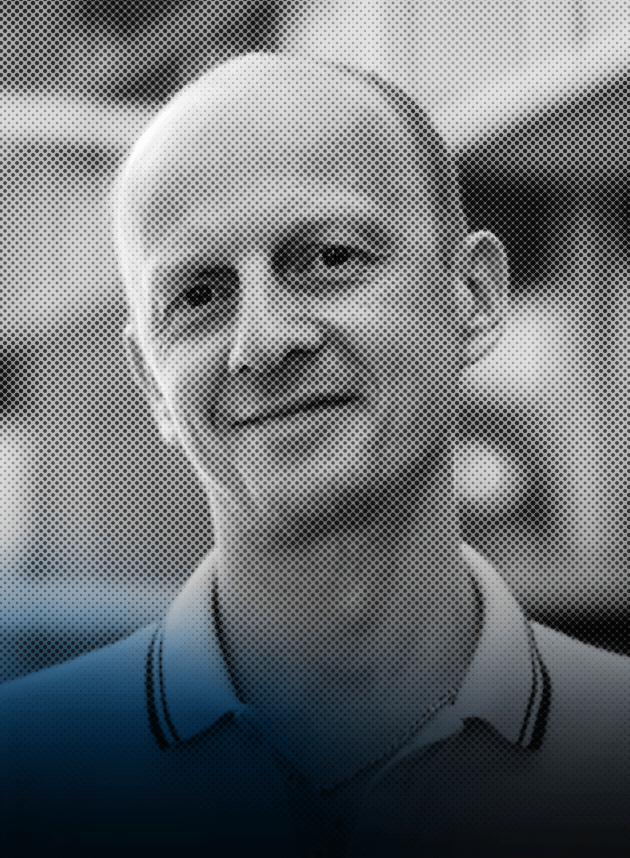 Marian Gazdik
London Chapter Director, Startup Grind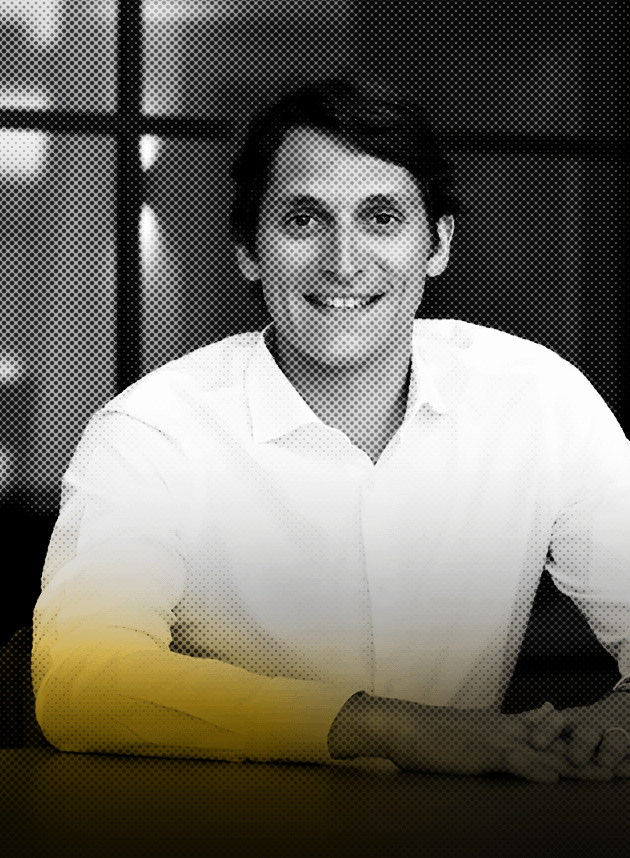 Luca Bocchio
Partner,
Accel
Darrell Etherington
Science Editor,
TechCrunch
Darrell is a writer and editor with a diverse background in business, literary, and artistic fields. He is also an English and writing educator as well.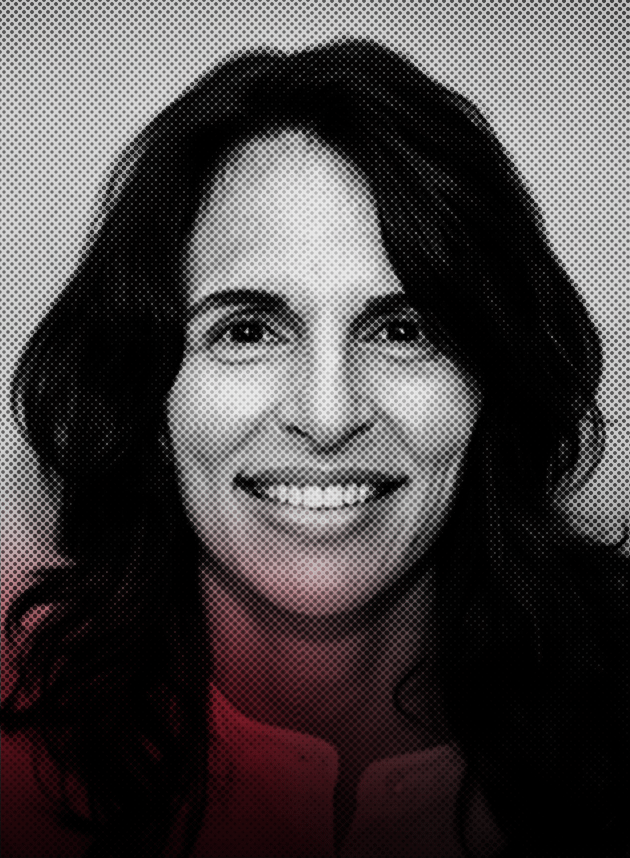 Connie Loizos
Silicon Valley Editor/Founder, TechCrunch/StrictlyVC
Connie Loizos is the Silicon Valley Editor of TechCrunch and founder of StrictlyVC, the daily e-newsletter and events series.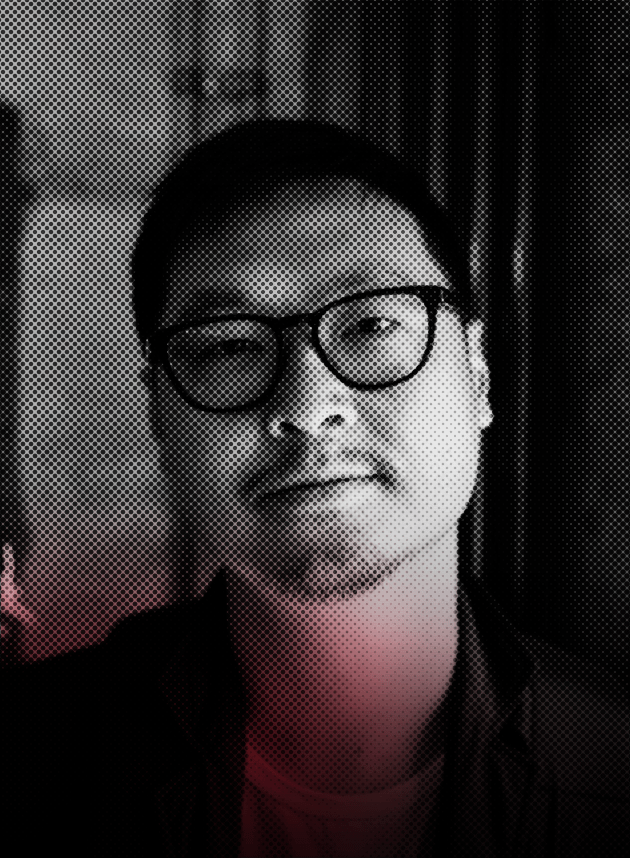 Phil Chen
General Partner,
Race Capital
Phil Chen is General Partner at Race Capital, a Silicon Valley software venture fund that invests in what matters for the future of humanity.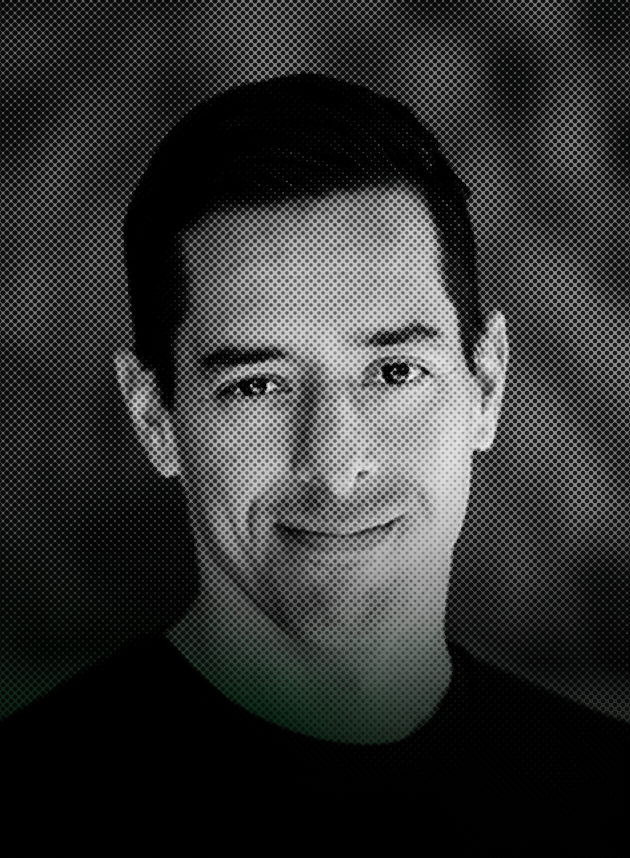 Pablo Lascurain
Mexico Chapter Director, Startup Grind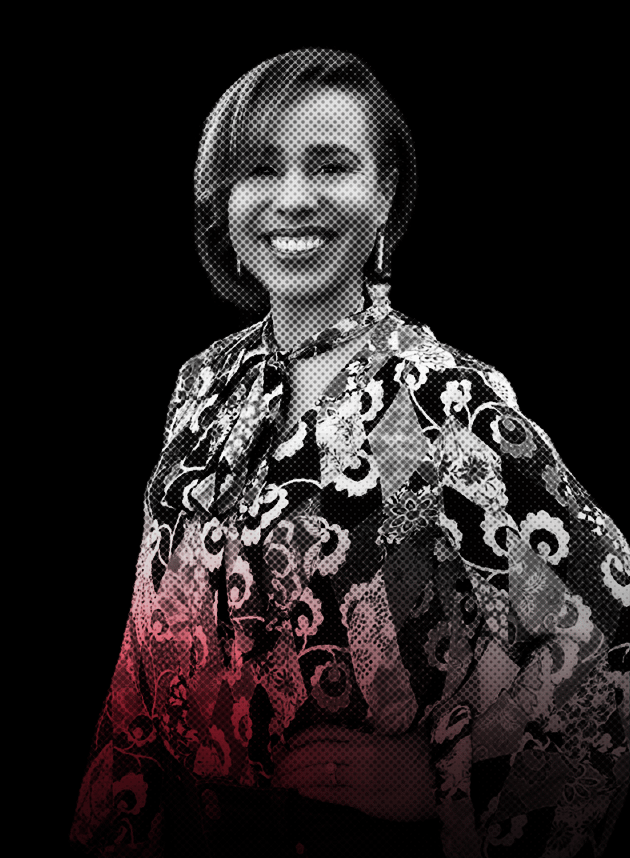 Mandela SH Dixon
Founder + CEO,
FounderGym
Mandela SH Dixon is a founder, investor, and startup ecosystem leader, who has trained hundreds of entrepreneurs around the world on how to build successful businesses.
Jameela Jackson
Hollywood Chapter Director, Startup Grind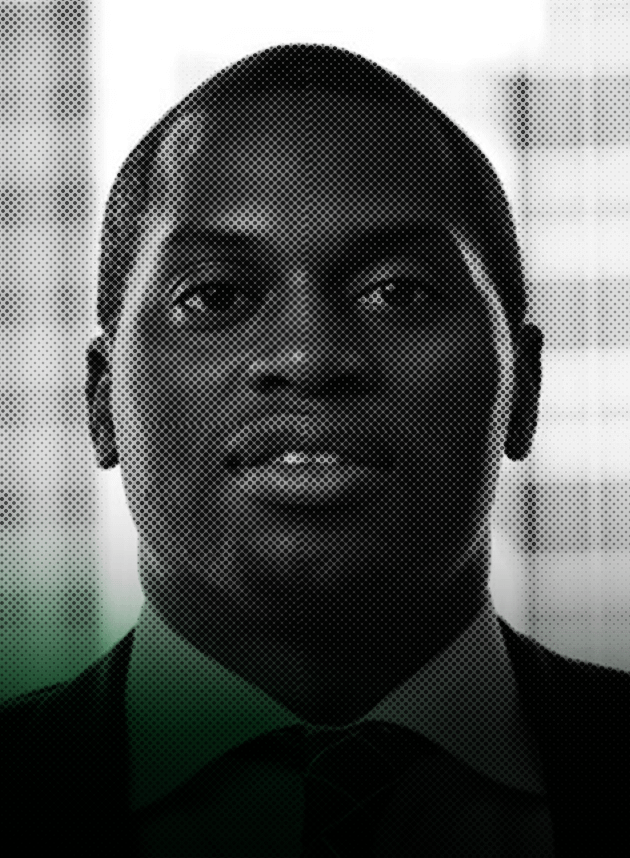 Wale Ayeni
Acting Global Head, Disruptive Technologies + VC Investments, IFC
Wale Ayeni has over 18 years of global technology experience spanning several roles including microprocessor & chip design, product development, entrepreneurship, tech investment banking, financing and venture capital.
Fred Destin
Founder,
Stride.VC
Our Partners
Startup Grind 2021 Global Conference is proudly supported by:
Want to partner with us?