Tamar Yehoshua
Chief Product Officer,
Slack
Tamar Yehoshua oversees product strategy and development, design and research at Slack. Previously, Tamar was a Vice President at Google.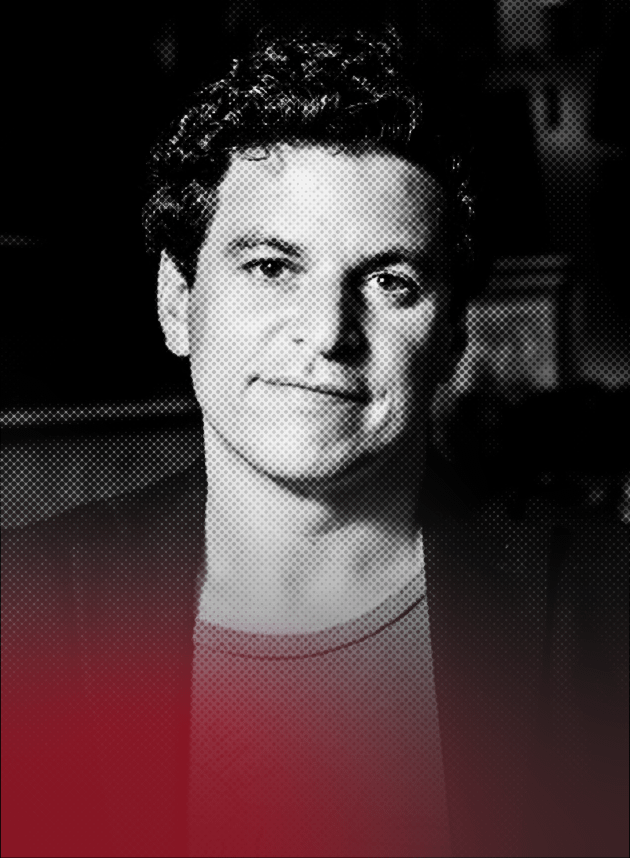 Born in New York City's east village, Noah Kerner is the CEO of the micro-investing app Acorns and co-founder of Say.
Benoit Dageville
Co-founder + President of Product, Snowflake
Benoit co-founded Snowflake and currently serves as President of the Product division.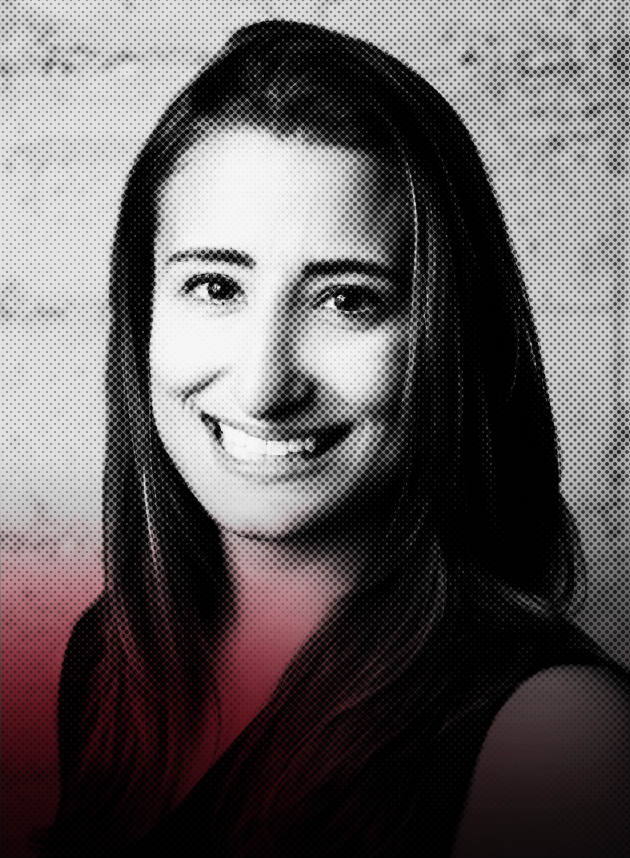 Hayley Barna
Partner,
First Round Capital
Hayley Barna is a Partner at First Round Capital based in New York. She co-founded and scaled Birchbox, the leading beauty and grooming retailer seed.
Emily Melton
Co-founder + Partner,
Threshold
Emily Melton is a partner and co-founder of Threshold. Her portfolio includes BetterUp, Brightline, Elation Health, Imagen, Livongo.
More speakers coming soon
Our Partners
Startup Grind 2021 Global Conference is proudly supported by:
Want to partner with us?